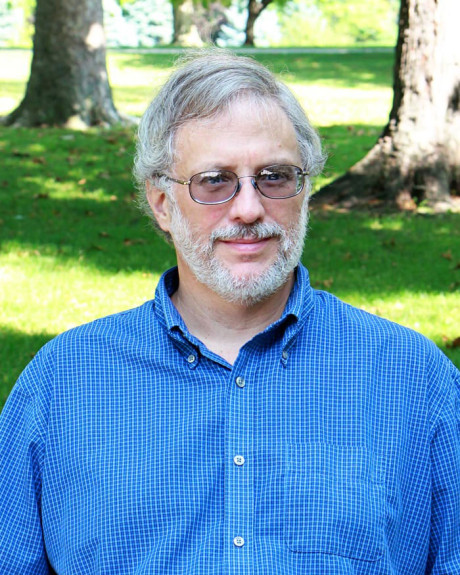 Jack Heller
Associate Professor of English
(260) 359-4219
jheller@huntington.edu
Dr. Jack Heller received his Ph.D. in English from Louisiana State University in August 1997. His primary research interests include Renaissance drama, Shakespeare, other 16th and 17th century literature, religious studies, and African American literature. He has presented conference papers on these subjects at various regional and national conferences.
In October 2013, Dr. Heller began Shakespeare at Pendleton, a program for inmates at Indiana's Pendleton Correctional Facility to study and participate in performing Shakespeare's works. Dr. Heller has also been a regular academic consultant for Shakespeare Behind Bars, a pioneering arts organization guiding prison inmates through the study, rehearsal, and performance of Shakespeare's plays.
In 2000, his book on the 17th century dramatist Thomas Middleton was published by the University of Delaware Press (Penitent Brothellers: Grace, Sexuality, and Genre in Thomas Middleton's City Comedies). More recently, he has published "Your Statue Spouting Blood: Julius Caesar, the Sacraments, and the Fountain of Life" (in Word and Rite: The Bible and Ceremony in Selected Shakespearean Works, 2010). Heller has also written articles for a Bible dictionary, online magazine articles, and book reviews for various journals.
Dr. Heller's other interests include attending movies and live theater, traveling, baking bread, reading (that never gets old), and the music of Bob Dylan.