Jerry Davis
Professor of Clinical Mental Health Counseling; Director of Clinical Experiences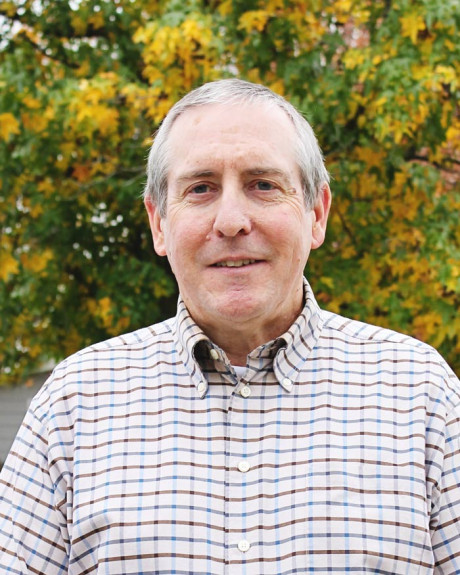 (260) 359-4166
jedavis@huntington.edu
Joined the Huntington University faculty in 1981.
Dr. Jerry Davis teaches in the graduate counseling program. He is served by many years of experience, including 37 years of private practice counseling and 25 years of clinical supervision. His ongoing relationship with the University dates back to his time teaching in 1981, when the University was still Huntington College.
Dr. Davis has been married to his college sweetheart (Debra) for 43 years, has 3 married children and 16 grandchildren. He enjoys all sports, (especially golf), dating his wife, playing with grandkids, 1960s and 1970s rock, classic "twangy" country music, and blues.