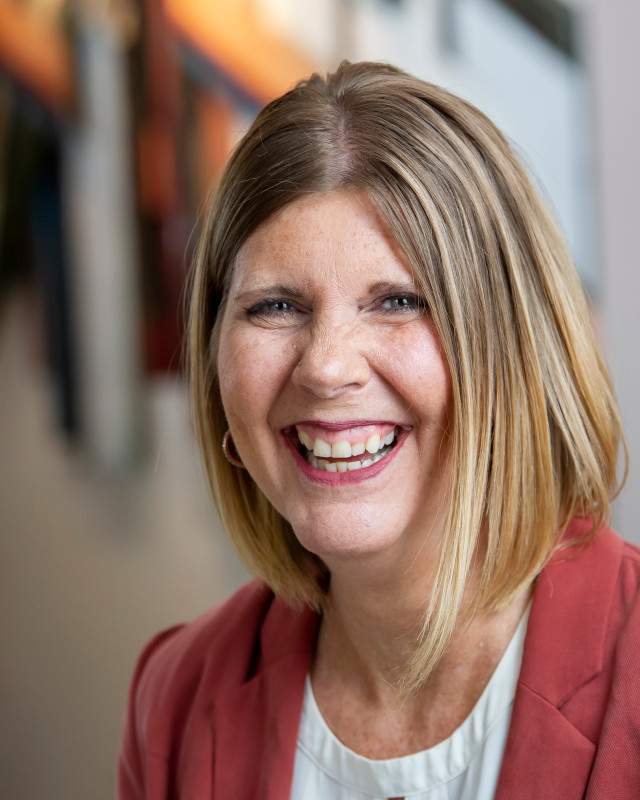 Program Assistant
(260) 702-9621
jtrosper@huntington.edu



Jill Trosper joined Huntington University in 2015 as the occupational therapy program assistant.

Trosper is a 2002 graduate of the Regional College of Massage Therapy Modalities and is a licensed massage therapist. She was published in Healthcares, a medical magazine that is shipped all over the Unites States and distributed in doctor's offices, for her practices in infant and pregnancy massage techniques.

Prior to coming to HU, she served as the assistant to the dean of students at Taylor University and the student-housing bookkeeper at Indiana University-Purdue University Fort Wayne.