Joel Vilensky
Part-Time Faculty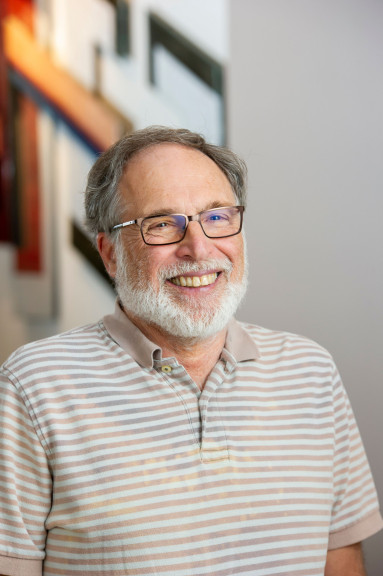 Dr. Joel Vilensky began teaching human anatomy in the Huntington University entry-level Doctoral Program in Occupational Therapy in 2014. In addition to anatomy courses, he now teaches the Diagnostics (mainly Medical Imaging) courses. Each summer upper class OTD students have an optional summer cadaver dissection course under his direct supervision for prosecting the human cadavers.
Dr. Vilensky has published numerous textbooks on both anatomy and radiology, one of which is published in multiple languages, most recently Russian. Dr. Vilensky collaborates with the OTD students for research efforts to develop publishable articles relating to anatomy and occupational therapy. Dr. Nathan Short and Dr. Vilensky are currently developing an anatomy/kinesiology textbook specific to occupational therapy. Dr. Vilensky's current research interest is the causes of neonatal brachial plexus palsy.
Prior to coming to Huntington, Dr. Vilensky taught Clinical Anatomy to medical students at Indiana University School of Medicine for 34 years. While there he conducted various research endeavors resulting in over 100 publications and research grants.