Lynette Fager
Director of Communications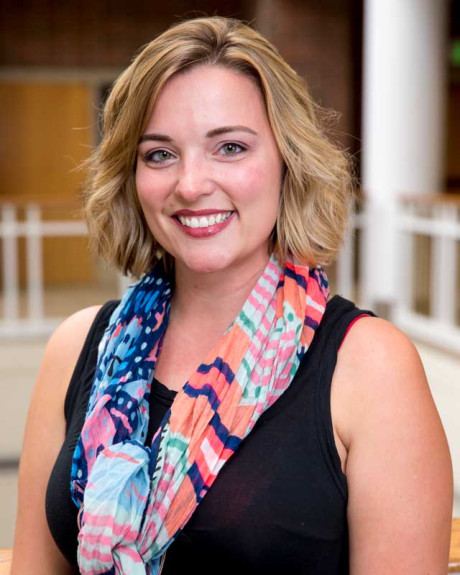 (260) 359-4171
lfager@huntington.edu
Lynette (Miller) Fager joined the Huntington University team in the fall of 2014, returning to her alma mater after five years as the editor of Business People Magazine in Fort Wayne. A 2010 graduate of HU, Lynette holds degrees in public relations, communication studies, and journalism.
During her tenure as editor, Lynette served on the board of directors for the Anthony Wayne Rotary Club and the Fort Wayne chapter of Mentoring Women's Network. She also has served as an adjunct instructor for the communications department at HU since the fall of 2013.
Thrilled to be back at HU, Lynette is exciting to launch the Web & Social Media Coordinator position, especially considering the launch of the new HU website! This new position is intended to coordinate all HU social media efforts and to keep web content fresh and relevant.
Lynette and her husband, Josh (class of '11), live in Fort Wayne with their son, Xander. When she's not creating web content and planning social media campaigns, Lynette spends her time drinking coffee, reading excellent literature, and watching Gilmore Girls.