Michelle Mays
Assistant Professor and Assistant Fieldwork Coordinator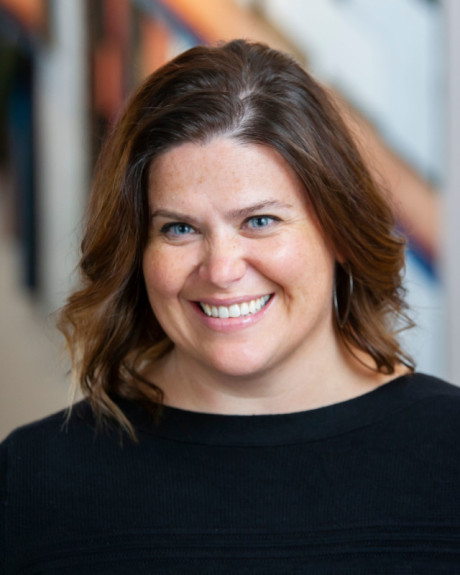 Joined the Huntington University faculty in 2015.
Shelly Mays, OTD, OTR, CHT, joined the HU OTD family as a guest lecturer in 2015. She currently serves as an Assistant Professor and Academic Fieldwork Assistant. Originally hailing from Huntington, Indiana, Dr. Mays has had the privilege of observing the tremendous growth of Huntington University throughout her life. Shelly obtained her undergraduate degree in psychology from Saint Mary's College and her doctorate of occupational therapy from the University of St. Augustine for Health Sciences.
Dr. Mays' primary area of expertise is hand and upper extremity rehabilitation, earning her Certified Hand Therapist (CHT) credentials in 2011. She remains clinically active through operating her own private practice in Roanoke, Indiana. Here, Dr. Mays serves those who are under-insured with vast deductibles or seeking a traditional, hands on, client-first treatment. She also remains active working with Parkview TherapyONE. Dr. Mays is in process of earning her Certified Ergonomic Evaluation Specialist (CEES) credentials.
Before her private practice, Dr. Mays developed the hand program for TherapyONE in 2009. She worked intricately with local orthopedic surgeons specializing in the upper extremity to create a cohesive outpatient clinic. Throughout her time as supervisor, Dr. Mays developed and oversaw multiple clinics in the Fort Wayne area while functioning as a full-time therapist.
Dr. Mays has also initiated pediatric clinics, served as director of rehabilitation for a local skilled nursing facility and provided rehabilitation for in-patient stays and home health.
In her free time, Dr. Mays enjoys being able to spend time with her family.