Natisha Ball
OTA Lab Manager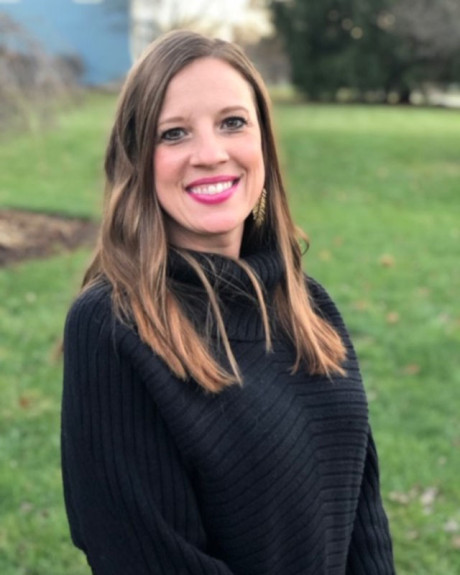 Natisha Ball graduated from the University of Saint Francis in Fort Wayne, Indiana, in 2005 with an Associate of Science in Occupational Therapy Assistant. Her clinical experience includes inpatient rehab, skilled nursing, and acute care, including orthopedics, adult and pediatric trauma, general medical, heart-related illness, intensive care, early intervention and mobilization. In 2007, Natisha was a part of the initial team of therapists who helped establish and build the therapy department for an incoming long-term acute care hospital in Fort Wayne. Starting in 2019 Natisha entered into a volunteer partnership with SRT to help establish a free Amputee Academy where clients with both upper and lower body amputations, can come free of charge to seek professional advice and treatment from a panel of trained therapists.
Natisha continues her clinical work at Parkview Regional Medical Center, in her time there she has established the intake process for incoming students into the Occupational Therapy Department for those completing clinical fieldwork.
Throughout the course of her career, Natisha has attended numerous courses, including a concentration in prosthetics and orthotics as well as stroke recovery, kineso taping, disorders of emotional regulation, and a Marry Massery course. Natisha has received a distinguished service award from the University of Southern Indiana for Field Supervision and maintains current standing with the National Board of Certification in Occupational Therapy.