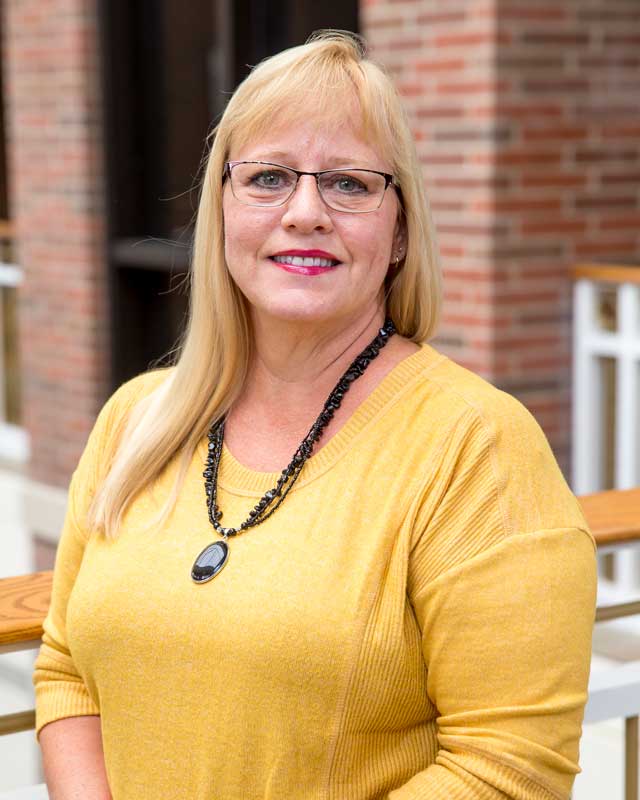 Associate Professor of Education
(260) 359-4150
sboyer@huntington.edu



Professor Boyer is associate professor of education for early childhood, elementary language arts, and elementary science methods courses. In addition, she directs the study program housed at Thornhill Nature Preserve, teaches in the Master of Education and EXCEL (adult studies) programs, and supervises student teachers.

Before coming to Huntington University, she taught in public schools at a variety of levels, most recently in Jessamine Early Learning Village in Wilmore, Ky. Professor Boyer received her Bachelor of Science degree in Early Childhood Education at Gardner-Webb University in Boiling Springs, N.C., and a Masters degree in Elementary Education at Georgetown College in Georgetown, Ky. Boyer has also taken related coursework at Asbury Theological Seminary and completed her doctorate at Ball State University with a focus on Elementary Education and High Ability Studies.