Terri Reiff
Instructor of OTA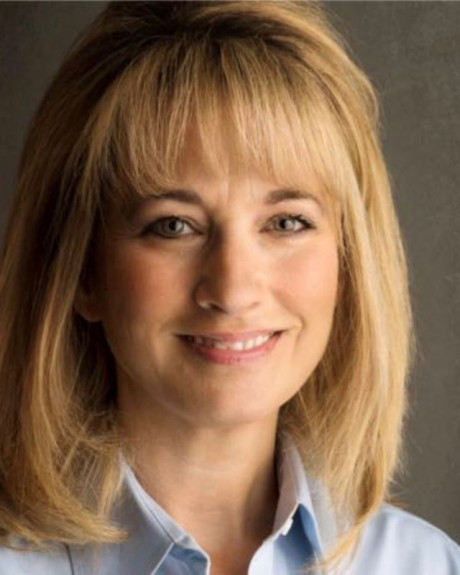 260-359-4206
treiff@huntington.edu
Terri Reiff, a native of northern Indiana, graduated from Brown Mackie College with an Associate of Science degree in Occupational Therapy Assistant (COTA) in 2007. She graduated from Argosy University in 2018 with a bachelor's degree in psychology. Her clinical experience includes working in the following areas: school-based therapy for the pediatric population, outpatient rehab, home care, long-term care, and animal-assisted therapy.
She has received a practice area of emphasis in pediatrics from the National Board for Certification in Occupational Therapy (NBCOT) and a pediatric specialty certificate through the American Occupational Therapy Association (AOTA) for the pediatric population. She also specialized in handwriting through Handwriting Without Tears in 2009 along with earning numerous continuing education credits in autism. Additional continuing education courses included: The Power of Play, The Effective Play-Based Therapy, and Early Intervention.
Terri is currently working on her master's degree and is an active member of the following organizations: American Occupational Therapy Association, Indiana Occupational Therapy Association, National Board for Certificate in Occupational Therapy, and Rehabilitation Engineering and Assistive Technology Society of North America.
Licenses and Certifications
Specialty Certification for Early Childhood Occupational Therapy Service for Children Birth to Five SPCC (AOTA)
Involvements
Board Member, Boys and Girls Club Huntington, Indiana
Appointed to the COTA® Certification Examination Development and Validation Committee (COTACE), a subcommittee of the Occupational Therapy Certification Examination Development and Validation Committee (COTCE)
MSAA (Multiple Sclerosis Association of America)