Andrew Wolfe
Web Developer / Programmer / Analyst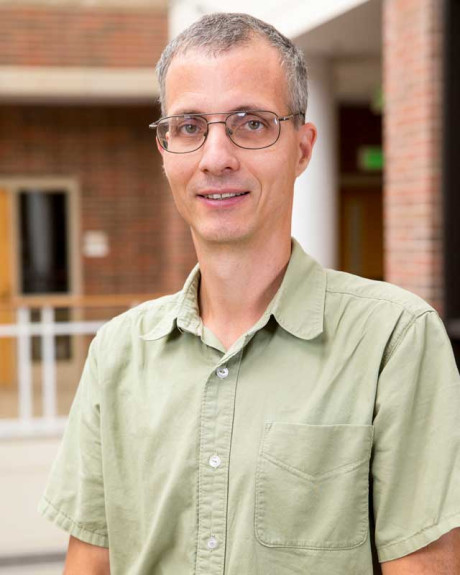 (260) 359-4327
awolfe@huntington.edu
Andrew Wolfe joined Huntington University in February 2016. Previously, Andrew worked at United Technologies Electronic Controls in Huntington as a Software Developer. Prior to United Technologies, Andrew worked for the U.S. Agency for International Development in Washington D.C. for a total of 10 years under various roles including Software Developer, IT Team Leader, Community Development Specialist, and American Association for the Advancement of Science Diplomacy Fellow.
Andrew holds a Ph.D. in Anthropology from Binghamton University (Binghamton, NY) and a B.A. in Anthropology from the University of Michigan (Ann Arbor).
He lives in Huntington County with his wife and two children.