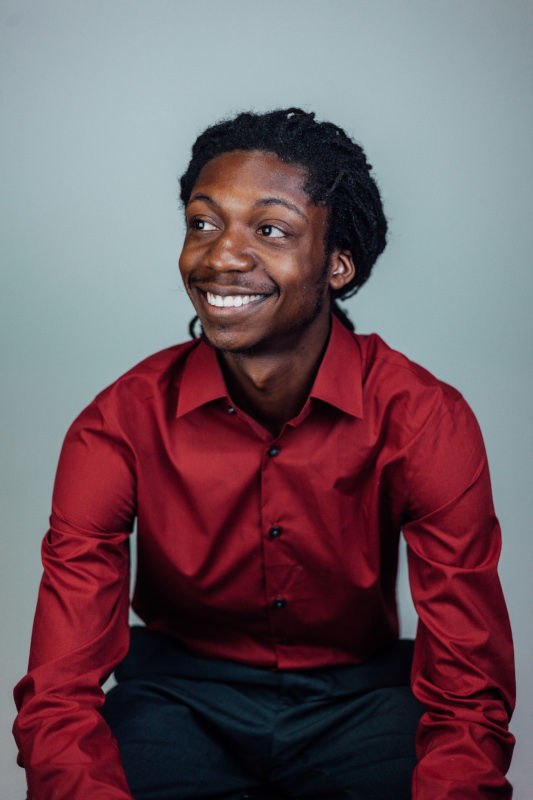 Assistant Professor of Animation
(480) 939-5266
cwashington@huntington.edu



Christian Washington is an assistant professor of animation at Huntington University. After receiving his Bachelor of Science degree in animation from Huntington in 2013, Christian continued his training in animation and completed a Master of Fine Arts degree in animation from Ball State University in 2016. His graduate thesis film, Brotherhood, was an official selection at 12 film festivals and won an award for Best Animated Feature. Christian has worked previously at Huntington University as an admissions counselor and then as an animation instructor. He has also taught animation at the Art Institute of Indianapolis.

In addition to digital media arts, Christian is passionate about writing and literacy. In 2016, he worked as a class instructor at the Institution of Reading Development, where he taught K-12 and adult courses on developing reading proficiency skills. When not teaching, Christian works on personal writing projects. He has written and self-published at least five original novels.