Danielle Shafer
Director of Alumni Relations and Engagement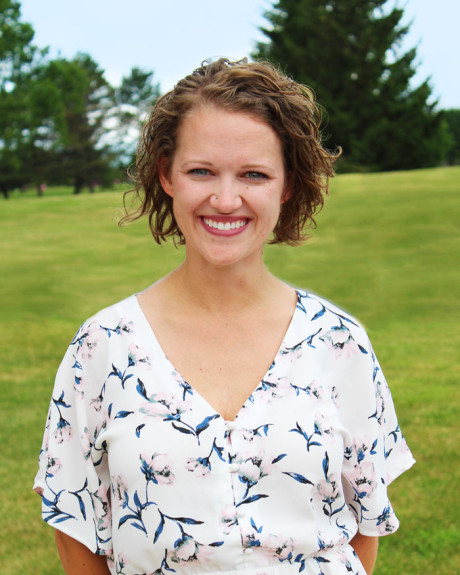 (260) 359-4099
dshafer@huntington.edu
Danielle Shafer is the director of alumni relations and engagement at Huntington University. She returned to the University's staff in 2019, having previously served as resident director of Hardy Hall and as an admissions counselor. As resident director, she was responsible for planning the 50-year anniversary celebration of Hardy Hall during Homecoming Weekend 2016. In her current role as director of alumni relations and engagement, Danielle connects with alumni around the world, hearing their stories and celebrating how they are impacting the world for Christ.
A Huntington University graduate, Danielle holds a Bachelor of Arts degree in communication studies from HU. She also holds a Master of Science degree in higher education. In addition to her higher education career experience, Danielle served as hospital liaison for VisionFirst Indiana Lions Eye Bank, an organization that coordinates cornea donation throughout Indiana, from 2017-2019.
Originally from Findlay, Ohio, Danielle currently lives in Huntington with her husband and children. She enjoys making memories with her family and meeting weekly with a group of friends (most of whom are fellow Huntington University alums). Danielle's resume also includes a reign as the 2006 Cookie Queen of McComb, Ohio, where she attended high school. Her favorite Huntington University memories include finding a camouflage egg during the Easter egg hunt (earning her an electric scooter) and being part of a three-way tie for first place at the annual Hoedown dance competition.