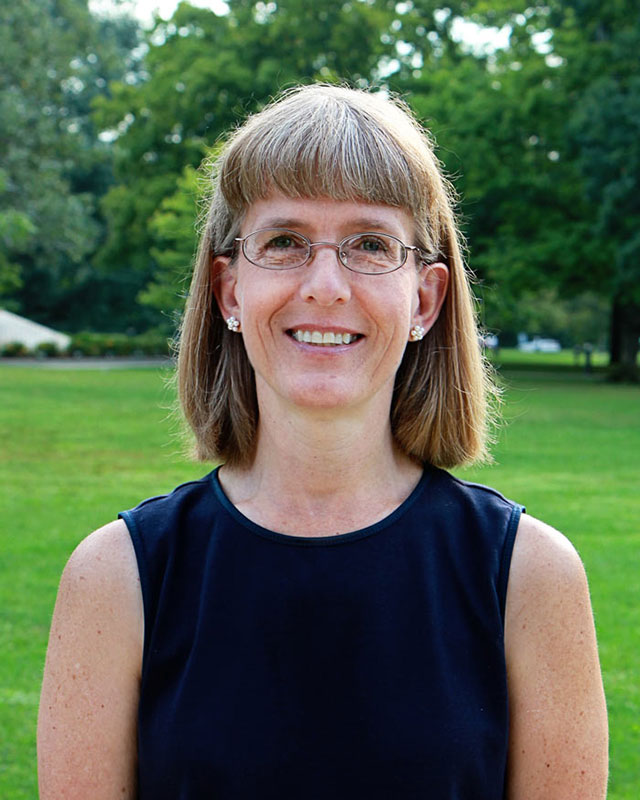 Data Entry Processor, Advancement Office Secretary
(260) 359-4005
dfairchild@huntington.edu



Darlene Fairchild serves as the data entry processor and Advancement Office secretary at Huntington University. Originally from Corry, Pa., Darlene is responsible for processing all donor giving receipts and supporting the operations of the Advancement office, including assisting with database management. Darlene lives in Huntington with her husband, Mark, a professor in the Bible and Religion department at the University. They have four grown children and three grandchildren. When she is not at work, Darlene enjoys baking, crocheting and playing tennis.