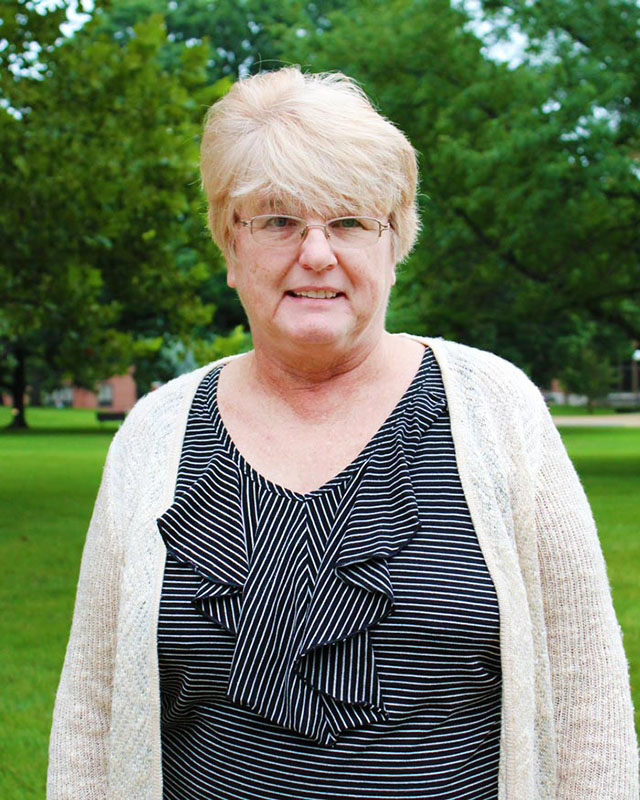 Library Circulation Desk Supervisor
260-359-4054
fkarst@huntington.edu



Flav Ann Karst serves as the RichLyn Library circulation desk supervisor. In this role, she oversees the library's student employees and manages the circulation desk, including taking requests from professors who want to reserve materials for their classes. Prior to working at Huntington University, Flav Ann taught elementary students, mostly first-graders, for Huntington County Community Schools. She also completed a Master's of Library Science degree from Ball State and graduate work in education. Flav Ann enjoys helping others learn, she is assisting a patron at the library or a reading to a small child.

No stranger to the city of Huntington or to the University, Flav Ann grew up in Huntington and received her degree in elementary education from HU in 1982. Flav Ann currently lives in Huntington with her husband, Terry. Both her father and her grandfather have taught at the University, and all three of her children are HU alums. Taking the opportunity to work in the campus library was like returning home.