Heather Dye
Coordinator of Recruitment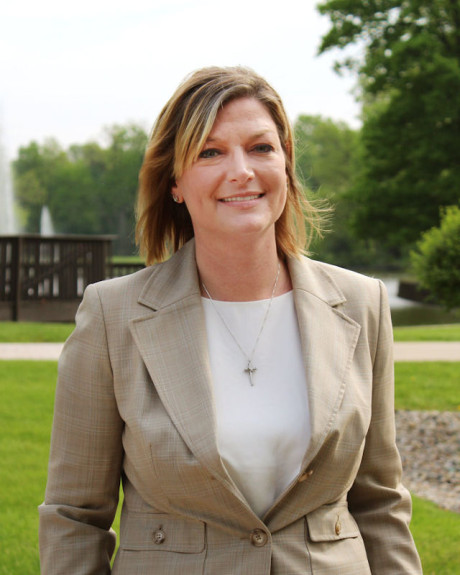 260-359-4111
hdye@huntington.edu
Heather H. Dye is responsible for recruiting for the graduate programs at Huntington University. In this role, she helps prospective students and the community know and understand how Huntington University can help students fulfill their educational goals. Heather has worked in the education field as an administrator, educator, and education liaison. Her past roles have included work as a strategic planning manager with the Department of Defense STARBASE Indiana, a substitute teacher, and a field experience intern with the Turnstone Center for Disabled Adults and Children.
She received her Bachelor of Arts degree in psychology from Purdue University and continued her educational pursuits with California Southern University, earning a Master of Science degree in psychology with a pastoral counseling certificate.
Originally from North Manchester, Heather currently lives in Fort Wayne with her husband, Doug. She has two children, two stepdaughters, and a granddaughter. Heather's family attends Emmanuel Community Church, promotes inclusion and awareness for those with physical disabilities through local outreach organizations, and are avid supporters of groups for veterans, honoring those military members and their families.