Janelle Taylor
Director of Alumni & Foundation Relations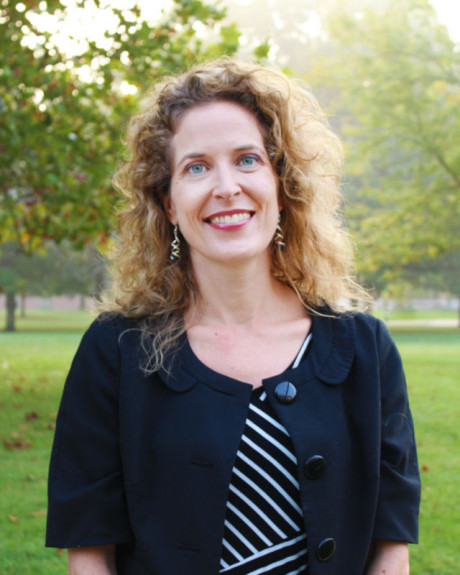 Janelle Taylor is the Director of Alumni & Foundation Relations, where she is responsible for cultivating relationships with HU donors and working on securing major gifts to help further HU's mission, sustain current programs and projects, and fundraise for future growth. An HU alum, Janelle holds a Bachelor of Arts in English and a Bachelor of Science in secondary English education. Janelle has worked as an English teacher and in non-profit management and fundraising for True Life Choices (under Youth for Christ).
In 2009, Janelle and her husband, who reside in Fort Wayne, started their own music entertainment business. The couple travel around the Midwest singing for audiences of all sizes as the cover duo The J Taylors. They also adopted the name The Holy Rebels in 2015 and began writing and performing their own original music.
Janelle's love of singing was evident in her time as an undergraduate student; she enjoyed being a part of the One Voice musical ministry team that traveled around the Midwest performing at churches and went on a missions trip to Honduras, Nicaragua, and Ecuador. She also cherishes memories of J-term trips she took to New York City and England.