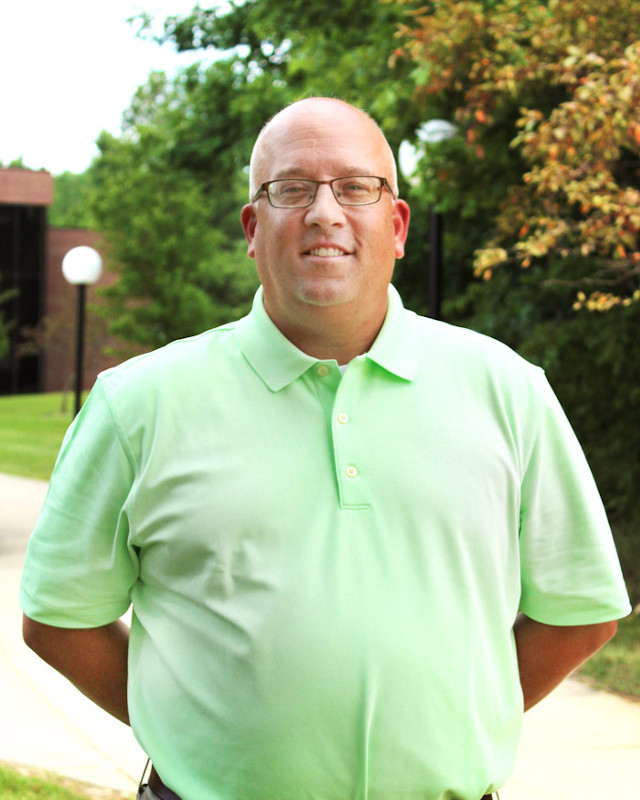 Controller
260-359-4134
jpretorius@huntington.edu



Joe Pretorius is the Controller for Huntington University. His specific focus in this role is to monitor the university's budgets, helping make the best use of resources. He also assists the Vice President for Finance and Treasurer with the university's day-to-day accounting processes and month-end and year-end closing processes. Joe holds a Bachelor of Science degree in accounting and a Master of Accountancy degree. Prior to joining Huntington University in 2019, he held roles as a controller for Broadbeck Seeds, a finance manager for Midwest Eye Consultants, P.C., a senior staff accountant and staff accountant for Crowe Chizek, LLP, and a staff accountant for McGladrey and Pullen, LLP.

Originally from Wabash, Indiana, Joe currently lives in Roanoke. He enjoys spending time with family and golf. In college, he played basketball for Steve Alford; today, he passes on his basketball skills and knowledge by helping youth basketball players learn how to shoot baskets at a high level.