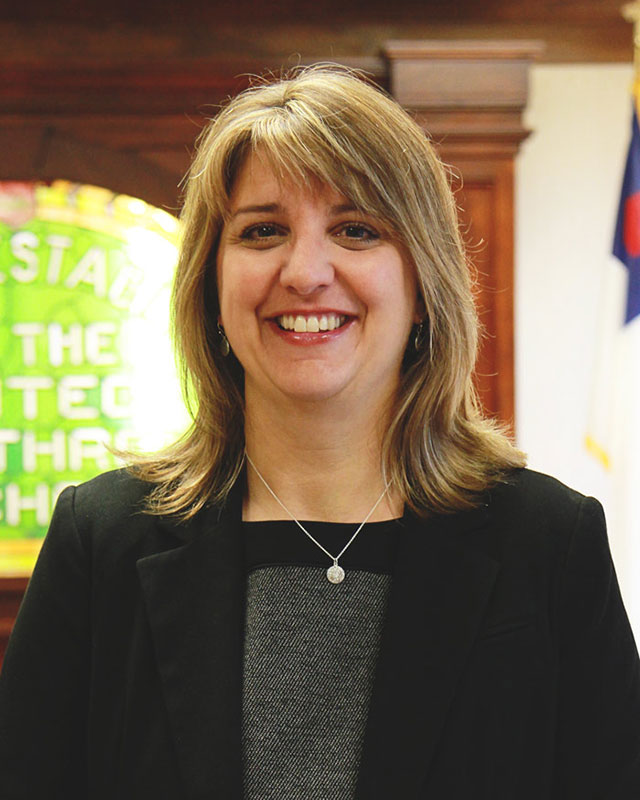 Instructional Designer
(260) 359-4127
jgoetz@huntington.edu



Julie Goetz joined Huntington University in 2005 and has served in a variety of roles related to online education. As an Instructional Designer, Goetz manages and reviews course content and collaborates with faculty to create quality online courses in the graduate and professional programs departments.

Before her employment at Huntington University, Goetz taught computer classes to teachers through the Region 8 Education Service Center for 11 years. She graduated from Indiana University-Bloomington with a bachelor's degree in marketing and from Capella University with an MS in Education degree with a specialization in instructional design for online learning.