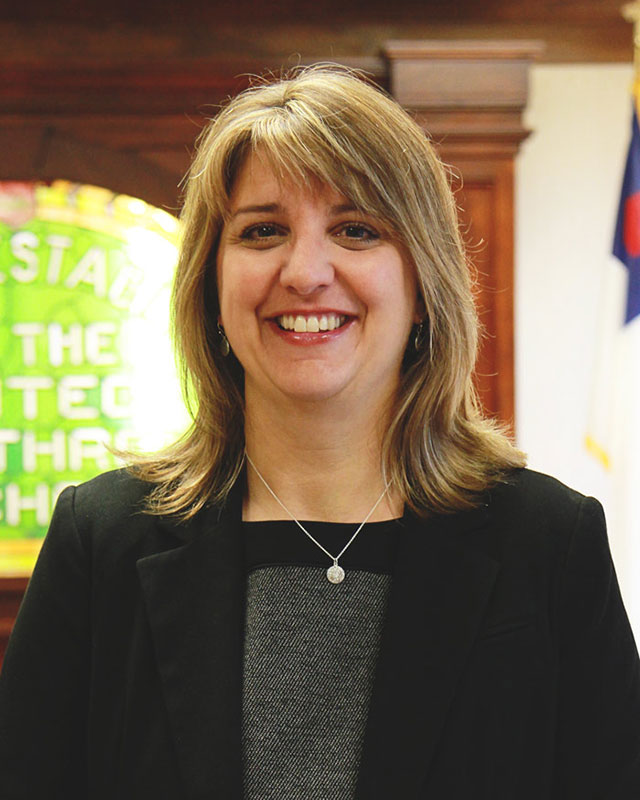 Director of Graduate and Professional Programs
(260) 359-4127
jgoetz@huntington.edu



Julie Goetz started work with Huntington University's online programs in 2008. Prior that role, she worked part-time at the university with the online Master of Arts in youth ministry leadership program. For the online programs, Goetz oversees and manages all distance learning courses as well as develops policy and strategic planning for the advancement of the online programs. She also manages and reviews course content, evaluates the programs, and trains faculty. Her other responsibilities include collecting and reporting administrative data and developing the learning management systems used by the online courses. Before her employment at Huntington University, Goetz taught computer classes to teachers through the Region 8 Education Service Center for 11 years. She graduated from Indiana University-Bloomington with a bachelor's degree in marketing and from Capella University with a MS in Education degree with a specialization in instructional design for online learning.