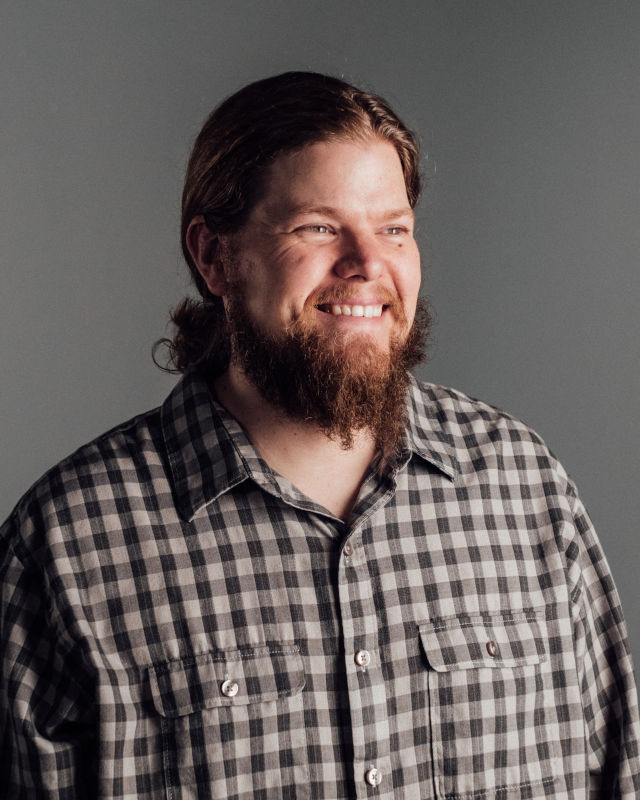 Arizona Digital Media Arts Program Director
(480) 939-5022
pwilson@huntington.edu



Phil Wilson is an award-winning filmmaker from the Pacific Northwest. His work has appeared on the CW Network, Red, Virgin Airlines in-flight entertainment system, and has screened at film festivals in Hollywood, Seattle, San Diego, San Francisco, San Jose and Tacoma. He has developed feature films, worked with Emmy-winning directors, and freelanced professionally as a Director, Cinematographer, and Editor for over ten years. On the corporate side, Phil has shot charity events with the Seattle Seahawks, promos with Hallmark Channel stars, and helped launch new media campaigns for #1 NY Times Bestselling author Debbie Macomber and YFC USA. Recently, Phil was contracted by Children of the Nations to produce a documentary film in the Dominican Republic.

Before coming to HU AZ, Phil was the Professor of Digital Filmmaking at Olympic College, where he designed the film production curriculum and garnered his Department national recognition by winning three Telly Awards and a Gold CASE (Council for Advancement and Support of Education) Award while at the College. Many of his students have screened at film festivals, started their own businesses, and are working in the growing field of new media/film production. Phil has his M.A. in Film, TV and New Media Production from San Diego State University. He and his wife, Cara, have two daughters.