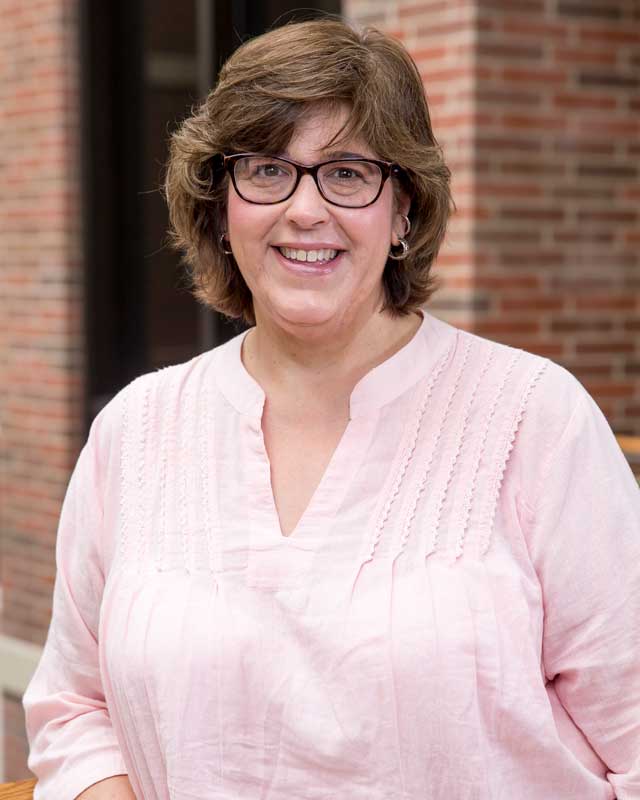 Professor of Art / Department Chair / Gallery Director
(260) 359-4272
rcoffman@huntington.edu



Rebecca Coffman is Professor of Art and Chair of the Department of Visual Arts. She received a BFA degree in Ceramics and Painting from Hardin-Simmons University and a MFA in Ceramics and Art History from Texas Tech University. She teaches courses in 2D Design, 3D Design, Ceramics, Sculpture, Art Appreciation and Art History.

Professor Coffman has over 30 years of experience in the area of ceramics and she actively exhibits her work in galleries regionally and nationally. She is a member of the National Council on Education of the Ceramic.