Scott Raymond
Executive Director of Student Success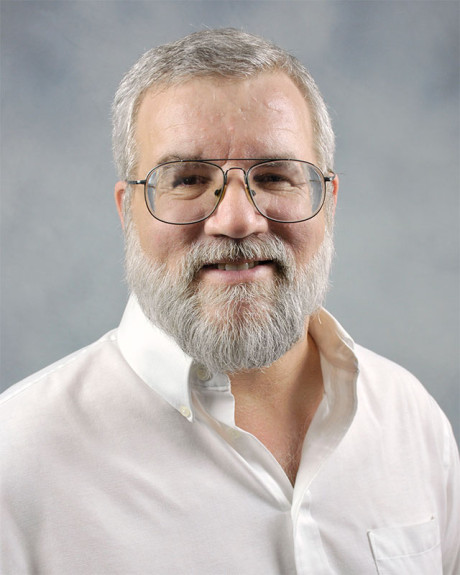 (260) 224-8151 (Cell)
sraymond@huntington.edu
Scott Raymond is the Executive Director of Student Success. The Office of Student Success is a unique institutional approach that facilitates faculty and student success by facilitating and collaborating a campus-wide culture and effort that helps students persist and graduate, or when need be, transfer successfully to another college or university. The Office of Student Success generates institutional assessment results specifically focused on student persistence and graduation.
Scott has worked in higher education for more than 35 years serving in such capacities as a Resident Advisor, Resident Director, Dean of Students, Vice-President of Student Development, Instructor and as the Exec. Dir. of Student Success, Because of this preparation, Scott is available to assist faculty, students, staff, parents and friends with personal, social, academic and educational strategies that enhance and increase student success.
Scott earned a Bachelor of Science degree in Biblical Studies in 1980 and a Masters of Arts in Education Administration/Student Personnel in 1985. Scott's main role at Huntington University is to serve as a student advocate, facilitating faculty and student relationships, overseeing New Student Orientation program and fostering collaborations that enhance our students' success. Scott teaches in both the traditional and non-traditional programs at Huntington and at a local community college.
Scott is married to Julie Raymond (Tyrie), they have four daughters, who are the greatest kids in the world, and seven grandchildren. Scott spends his out-of-the-office time conducting research for several books he is writing, fishing, staying in touch with family and friends, teaching within churches, and enjoying life!