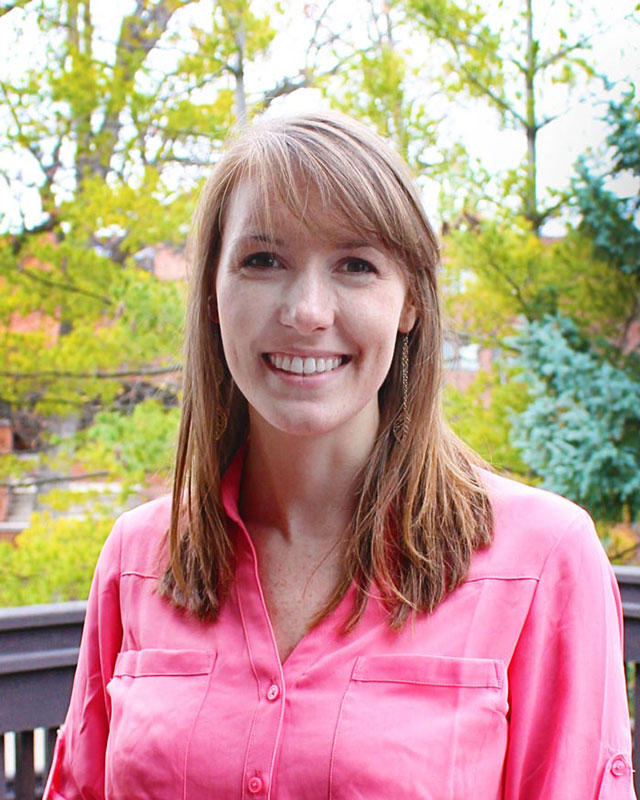 Assistant Director of Admissions
(260) 359-4019
swatson@huntington.edu



Susanne Watson began working as an Admissions Counselor at HU in 2013. Prior to joining the Huntington team, she worked in enrollment at Harrison College for two years. She is a 2011 graduate of Huntington with degrees in History and Entrepreneurial Small Business Management. During her time as a student, she was involved with the Student Activities Board, Alpha Chi, and also worked in the Richlyn Library. Susanne married Josh Watson, also an HU alum, in June 2013, and they currently live in Huntington. She was named Senior Admissions Counselor in 2015 and Assistant Director of Admissions in 2016.