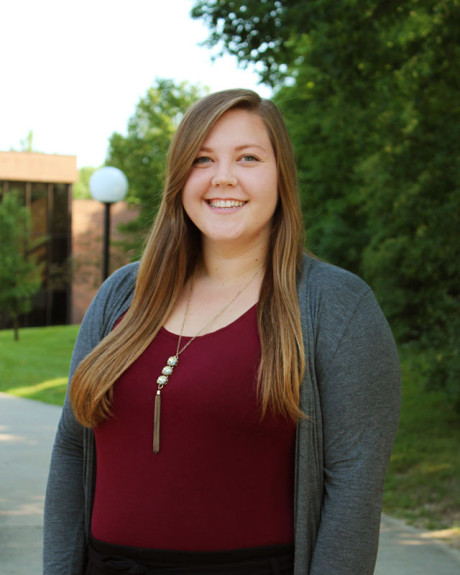 Adrianna Town
Senior Admissions Counselor
260-359-4121
atown@huntington.edu
Hello, my name is Adrianna Town, and I am so excited to be your admissions counselor! I graduated from Huntington University in 2019 with a Bachelor of Science degree in marketing with a minor in communication studies. As soon as my family and I set foot on campus, we knew this was the place for me! The campus was gorgeous, and everyone was so welcoming and friendly. I am originally from Columbia City, Indiana, and enjoyed being close to home during college, yet far enough away that I was able to be a part of the Huntington community around me.
During my time at HU, I realized there were numerous ways to get involved on campus, so I served in campus ministries, the Student Government Association, and the Student Admissions Staff. The thing I loved most about HU was that I never planned to be involved in anything I was – opportunities and people just came into my life and fostered an atmosphere of spiritual and individual growth.
I was poured into by the faculty, staff, and students so much during my four years that I never once doubted I was a part of the Forester Family. This campus truly became my second home, and I am eager to help share with students and their families that Huntington University can do the same for them!
Some fun facts about my time here at HU:
I "successfully" lost every year of Olympiad
HU has the best hammocking spots, so my friends and I would compete to see who could stack them the highest
I once kazoo-ed "Fireflies" by Owl City with my roommate at our dorm's talent show
My friends and I played sand volleyball every chance we could
My friend group's soaping of the fountain was arguably the best in HU history (heavily denied on Facebook by the Class of 2007)