Susanne Watson
Director of Undergraduate Admissions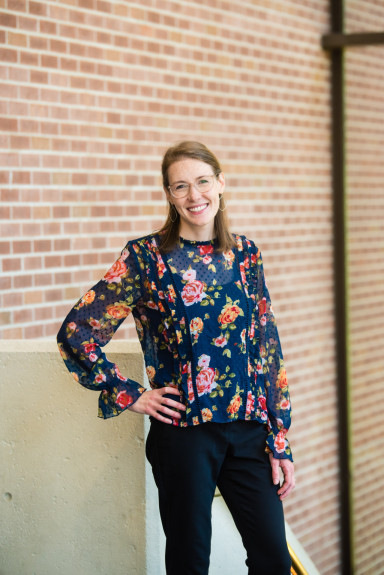 (260) 359-4019
swatson@huntington.edu
Meet Susanne
Although I grew up in Georgia, I guess you could say Huntington University runs in my blood. Not only did both my parents attend HU, but my grandfather (Dr. Baker) was a past college president, and all four of my grandparents attended HU as well! When I visited HU as a high school senior, I fell in love with the beautiful campus and the welcoming community… and after I graduated that's what brought me back to working in admissions to share my passion for HU with others!
I graduated from HU in 2011 with two degrees in History and Entrepreneurial Small Business Management. I was involved in just about every campus event and made some of my best friends during my four years here. The Hoosier State has been good to me, although my Georgia girl roots still show when I let a "y'all" slip out every once in a while!
A few fun facts about me: I have a dog named after Agent Jack Bauer from the TV show 24. I love traveling and have been to Europe four times (and there's still so much I haven't seen!). My favorite January Term class was backpacking in the Florida Everglades with Dr. Webb. I have a huge weakness for sweets and please take note that freshly baked cookies are the key to my heart.