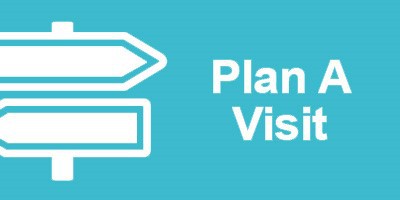 Talent is God's gift to us. Developing skill is our gift back to God. Scripture is filled with examples of individuals who worked diligently to perfect their musical skills. They achieved positions of leadership and fulfilled God's purpose by becoming accomplished musicians.
Music is a high calling
Music enriches our lives, cheers our darkest days, stirs our emotions, and stimulates our intellect. Music shapes our culture. Our world needs skillful musicians, men and women who can compose wisely and perform well. The Registrar's Guide to Typical Programs and Checksheets will give you a road map to your degree.
Depth and breadth
Huntington University offers exceptional music training within the context of a rich liberal-arts education. We will help you develop as a musician and a scholar, and ultimately, expand the depth and breadth of your creative energy and expression for the glory of God.
Many options, many careers
The Music Department offers majors in
In addition, we collaborate with the Ministry and Missions Department to offer both a major and a minor in worship leadership.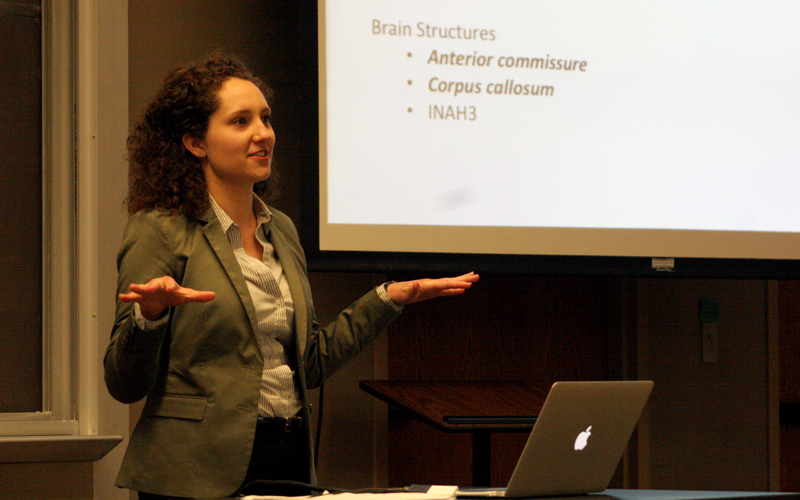 Huntington University's Student Senate is hosting its annual Academic Research Forum on Wednesday, April 15, at 3 p.m. The forum provides students across disciplines with an opportunity to present on topics related to their majors. Presenters are nominated by their professors to speak on their topic. Some of the presentation subjects include sentencing for rapists, gender assignment, prevention of school shootings, women and makeup, racial profiling, Indiana's Religious Freedom...
Featured Alum
Isaac Thompson
Isaac Thompson took the scenic route to Tinseltown. Stops along his educational journey included Huntington, Ind., and Martha's Vineyard. After graduation, the 2006 Huntington University alumnus and aspiring music industry executive worked in Los Angeles, Calif., for Azoff Music Management, a company that represents many high profile artists such as Nick Lachey, Christina Aguilera, Jewel,...
Featured Faculty
Eric Clancy
Eric Clancy started out in music as a mostly self-taught pianist. Later, he received instruction in harmony and composition from George Rickton, a student of Allan Reuss who played with Benny Goodman and Duke Ellington.