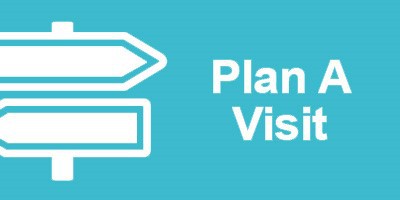 Talent is God's gift to us. Developing skill is our gift back to God. Scripture is filled with examples of individuals who worked diligently to perfect their musical skills. They achieved positions of leadership and fulfilled God's purpose by becoming accomplished musicians.
Music is a high calling
Music enriches our lives, cheers our darkest days, stirs our emotions, and stimulates our intellect. Music shapes our culture. Our world needs skillful musicians, men and women who can compose wisely and perform well. The Registrar's Guide to Typical Programs and Checksheets will give you a road map to your degree.
Depth and breadth
Huntington University offers exceptional music training within the context of a rich liberal-arts education. We will help you develop as a musician and a scholar, and ultimately, expand the depth and breadth of your creative energy and expression for the glory of God.
Many options, many careers
The Music Department offers majors in
In addition, we collaborate with the Ministry and Missions Department to offer both a major and a minor in worship leadership.
Huntington University student Preston Shafer will perform in his junior voice recital on Tuesday, March 10, at 7:30 p.m. in Longaker Recital Hall in the Merillat Centre for the Arts. The recital is free and open to the public. Shafer will present a variety of pieces from different eras and genres, including selections from Bach, Schubert and Gershwin as well as musical theater songs. Shafer is a junior choral music education major from Huntington, Indiana. He has been singing since elementary...
Featured Alum
Hersel Cremeans
As the head choral director at Ben Davis High School, Hersel Cremeans knows all about excellence. Since he began teaching, he has led several choirs to state finals competitions and led some on to win national titles. Hersel graduated from Huntington University in 2000 as choral education major. But before he produced excellence, Hersel was attracted to excellence, something he easily found at...
Featured Faculty
Nancy Barnes
Nancy is responsible for new student recruitment and auditions, course scheduling, coordinating classroom schedules for the MCA, maintaining instruments and office equipment, typing programs and coordinating all music department events, as well as other duties.