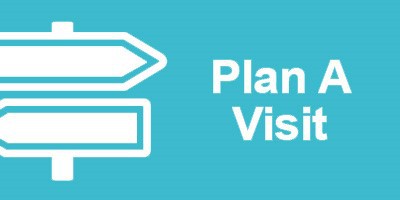 Talent is God's gift to us. Developing skill is our gift back to God. Scripture is filled with examples of individuals who worked diligently to perfect their musical skills. They achieved positions of leadership and fulfilled God's purpose by becoming accomplished musicians.
Music is a high calling
Music enriches our lives, cheers our darkest days, stirs our emotions, and stimulates our intellect. Music shapes our culture. Our world needs skillful musicians, men and women who can compose wisely and perform well. The Registrar's Guide to Typical Programs and Checksheets will give you a road map to your degree.
Depth and breadth
Huntington University offers exceptional music training within the context of a rich liberal-arts education. We will help you develop as a musician and a scholar, and ultimately, expand the depth and breadth of your creative energy and expression for the glory of God.
Many options, many careers
The Music Department offers majors in
In addition, we collaborate with the Ministry and Missions Department to offer both a major and a minor in worship leadership.
The annual Longaker Honors Recital will showcase nine of Huntington University's best musicians on April 23. The recital will begin at 7:30 p.m. in the Zurcher Auditorium of the Merillat Centre for the Arts. Each musician was selected through a rigorous audition process. The performance includes two pianists and seven vocalists. Performers include: Ja'Shon Burks, a senior tenor choral education major from Indianapolis, Indiana Osvaldo Gil, a junior baritone vocal performance...
Featured Alum
Wesley Williams
Even in high school, Wes Williams knew he wanted to work in a church. Wes even made the decision to enroll at HU because of the option to study church music. After serving an internship at College Park United Brethren Church working alongside the worship pastor, Wes felt prepared for his current position as the Associate Pastor at First Christian Church in Marion, Ind. "My internship...
Featured Faculty
Doug McElhaney
Doug McElhaney graduated from DePauw University in 1988 with a Bachelor Degree in Instrumental Education and then graduated from Indiana University with a Master Degree in Administration. He has been a band director for over twenty-five years and has taught classes and private lessons at various universities before coming to Huntington University.