Orientation for Spring 2019: January 27, 2019
In just a few short weeks, you will begin your college adventure at Huntington University with Orientation 2019! Orientation is designed to help you adjust academically, personally, socially, and spiritually.
We desire to help you understand necessary policies and procedures while familiarizing you with campus services and opportunities. And of course, we can't forget the importance of beginning to build new relationships with faculty, staff, and other students!
Remember: ATTENDANCE IS EXPECTED! If you have extenuating circumstances that make attendance impossible, please contact Scott Raymond at (260) 224-8151 or sraymond@huntington.edu.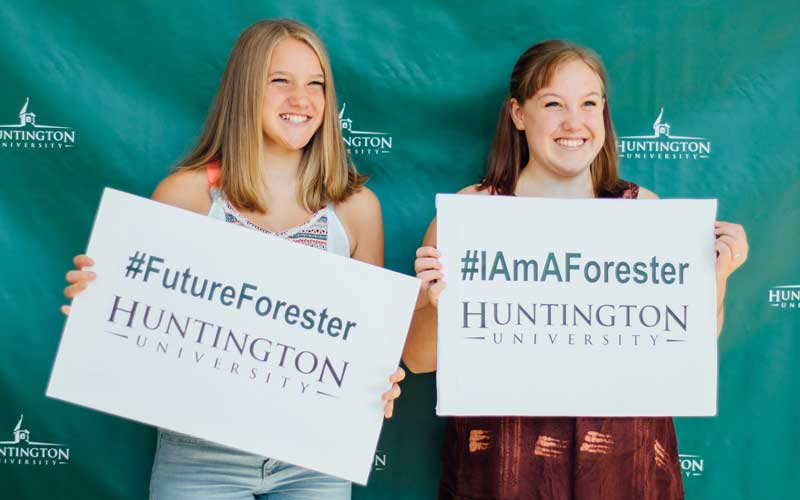 Sunday, January 27, 2019 — New Student Arrival and Orientation
1:15 PM – 1:45 PM — International Student Check-In (Location TBD)
2:00 PM – 3:00 PM — On-Campus Student Check-In (Upper HUB)
3:00 PM – 4:00 PM — Commuter Student Check-In (Upper HUB)
4:00 PM – 5:00 PM — Campus Walkabout
5:00 PM – 6:00 PM — Orientation Dinner
6:00 PM – 6:30 PM — Break-Out Meetings for Residential, Commuter, and Transfer Students