Welcome to the Forester Family!
We are excited that you've decided to attend Huntington University! The next step in your college journey is registration. Once we have received your deposit, you can sign up to attend one of Huntington University's Registration Weekends. We will hold Registration Weekends on April 21-22, 2017, and June 16-17, 2017. Both weekends are the same, but keep in mind that students will be housed in the order they submit a deposit and RSVP. The weekend will commence on Friday evening and conclude by lunchtime on Saturday.
We strongly encourage students to attend one of these two weekends. Why? Because you'll have the opportunity to spend the night on campus and start to immerse yourself in the Huntington community through activities and by getting to know your future classmates! Students also will have the opportunity to meet individually with their academic advisor to schedule classes. You also can fill out your housing application form during the event. You might even find a potential roommate during one of Huntington University's Registration Weekends!
If you apply and are accepted after both weekends have already taken place, please contact your admissions counselor to find out how to register individually.
Transfer students should contact Nick Harmsen (nharmsen@huntington.edu) for details on how to register for classes.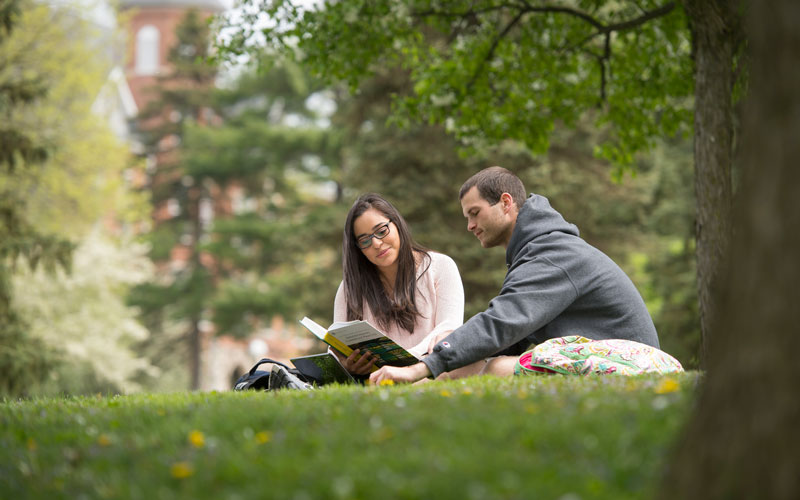 Fill out a quick form to register today!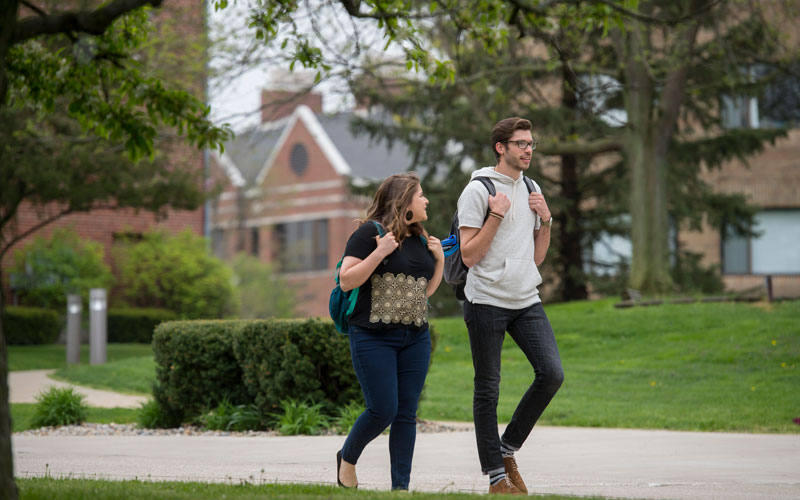 Huntington University is easy to locate!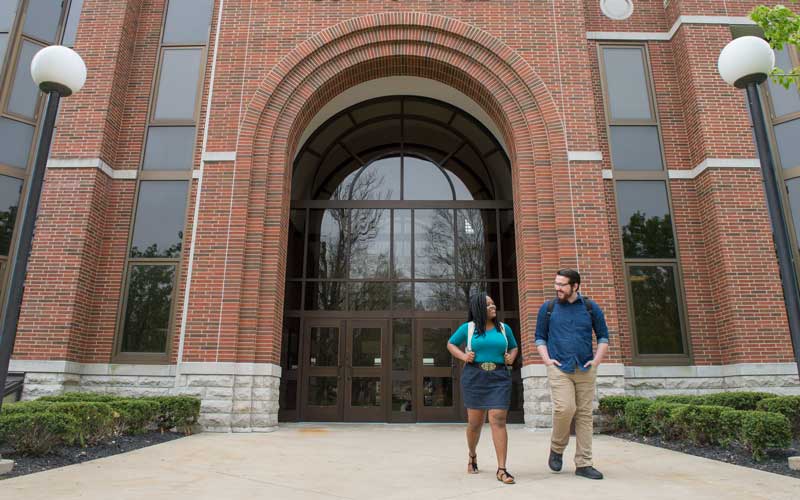 You've got questions, we've got answers!