Welcome to the Forester Family!
We are excited that you've decided to attend Huntington University! The next step in your college journey is registration. Once we have received your deposit, you can sign up to attend one of Huntington University's Registration Weekends:
Click the option that fits you best:
I plan to attend the June 15-16, 2018 Registration Weekend. (First-time freshmen only)
I would like to schedule a different registration date. (Transfers or first-time freshmen)
I'm not able to make it to campus and would like to register online. (Transfers or first-time freshmen)
We strongly encourage students to attend Registration Weekend. Why? Because you'll have the opportunity to spend the night on campus and start to immerse yourself in the Huntington community through activities and by getting to know your future classmates! Students also will have the opportunity to meet individually with their academic advisor to schedule classes. You also can fill out your housing application form during the event. You might even find a potential roommate during one of Huntington University's Registration Weekends!
If you apply and are accepted after Registration Weekend, please contact your admissions counselor to find out how to register individually.
Transfer students should contact Nick Harmsen (nharmsen@huntington.edu) for details on how to register for classes.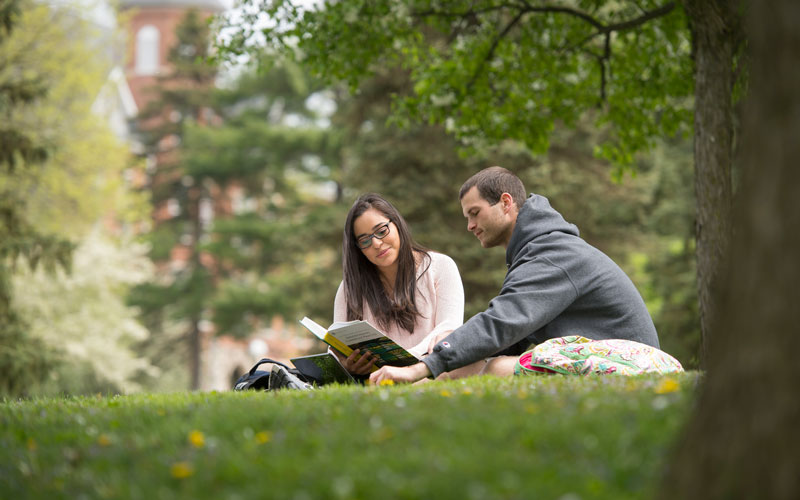 Fill out a quick form to register today!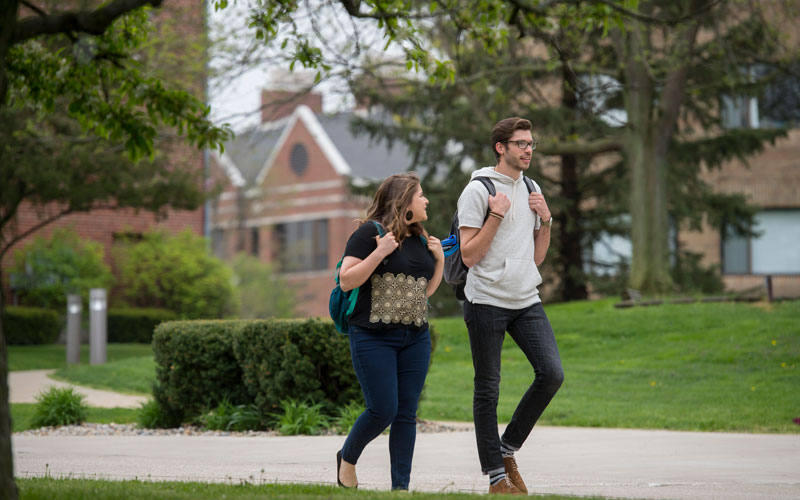 Huntington University is easy to locate!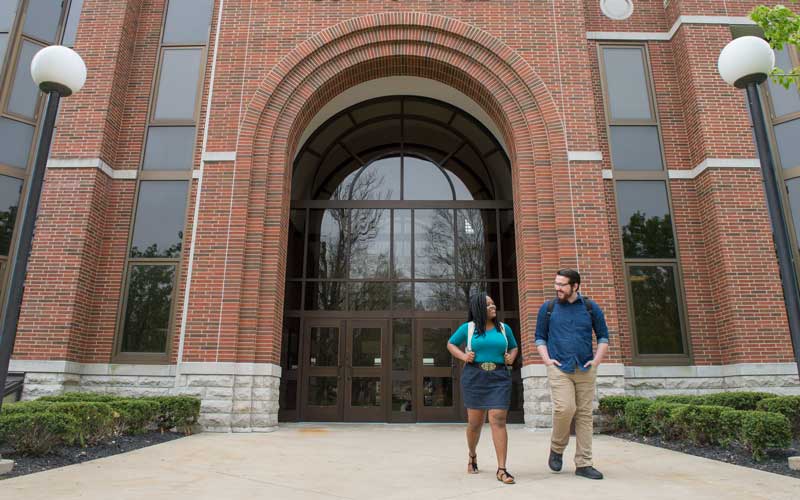 You've got questions, we've got answers!