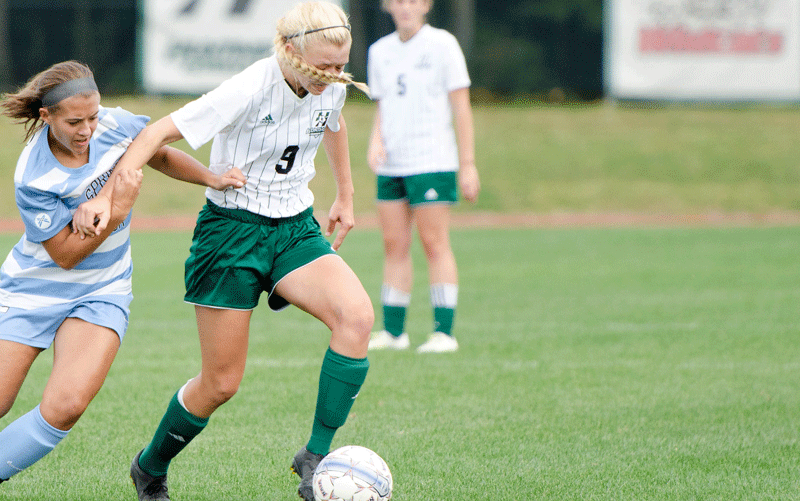 HUNTINGTON, Ind. - The Crossroads League has announced its 2015 women's soccer All-Conference team and among the list of honorees is Huntington University rookie MaTéa Knispel.

The Fort Wayne native is one of three freshmen to be named All-Conference. Knispel wasted little time splashing onto the scene this season. She started all 18 games and scored five goals for the Foresters which included two game-winners. She also dished out a team-best seven assists which ranks her 6th among her league peers.

The Foresters wrapped up their season over the weekend to finish with a 9-10 record.

The Huntington University Foresters compete in 17 intercollegiate sports for men and women. In the past decade, Huntington has produced 39 NAIA All-America honors and 234 All-America Scholar Athlete honors. Huntington University is a comprehensive Christian college of the liberal arts offering graduate and undergraduate programs in more than 70 academic concentrations. U.S. News & World Report ranks Huntington among the best colleges in the Midwest.