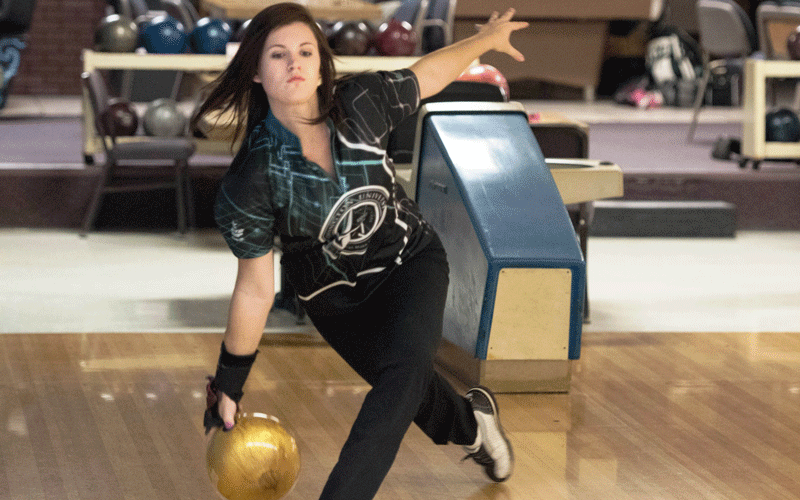 MEET AYLA YEITER

Hometown: Roanoke, IN
High School: Huntington North
Sport: Bowling
Major: Biology Pre-Med

Favorite Bible verse: Ezra 10:4 (Rise up, take courage and do it)
Favorite HU professor: Dr. Smith
Hidden talent: I can ride a dirt bike and work on motorcycles.
Favorite family vacation: Going to the United Kingdom for a week and a half visiting Ireland, Wales and England.
Highlight of your HU athletic career: Going 3 for 3 and hopefully 4 for 4 in making it to NAIA nationals and Collegiate Sectionals

What was the highlight of your summer? Canoeing seven miles during a thunderstorm with it raining so much you were soaked instantly

Why did you choose HU? I chose HU because of the small community and small classrooms because here you can have a voice whereas in state schools you could get lost into the crowd as a number.

What is one of the things you love most about HU? What I love about HU is the relationships you have with professors. How cool is it to say that your school president knows you by name and interacts with the students all the time.

What is one of the things you love most about your teammates? What I love about by teammates is that I know I can rely on them if I'm having a bad day to give me that boost I need to turn the day around and how we are one big family.