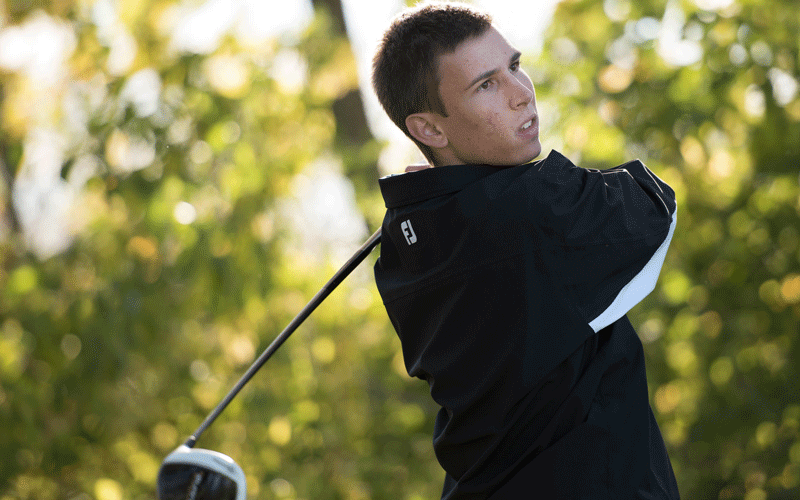 MEET BRICE URSCHEL

Hometown: Fort Wayne, IN
High School: Blackhawk Christian
Sport: Golf
Major: Accounting, Economics & Finance, and Business Management

What's your favorite Bible verse? Matthew 25 :45

Who's your favorite HU professor? Anita Wickersham

What's one of your hidden talents? Wiggling my ears

What was your favorite family vacation growing up? Disney World

What's the highlight of your HU athletic career? Throwing two guys out at home plate from center field in the same game sophomore year during Spring Break in Florida.

What was the highlight of your summer? Spending quality time with friends and family during my last summer as a college student

Why did you choose HU? The Christ-centered education, athletics, beautiful campus, and location near my hometown

What is one of the things you love most about HU? The "family" feel that comes with being at a small school and the relationships that are formed with faculty and students.

How has your faith impacted you as an athlete? Being a student-athlete is a grind and my faith has given me the strength and courage to persevere at all times.