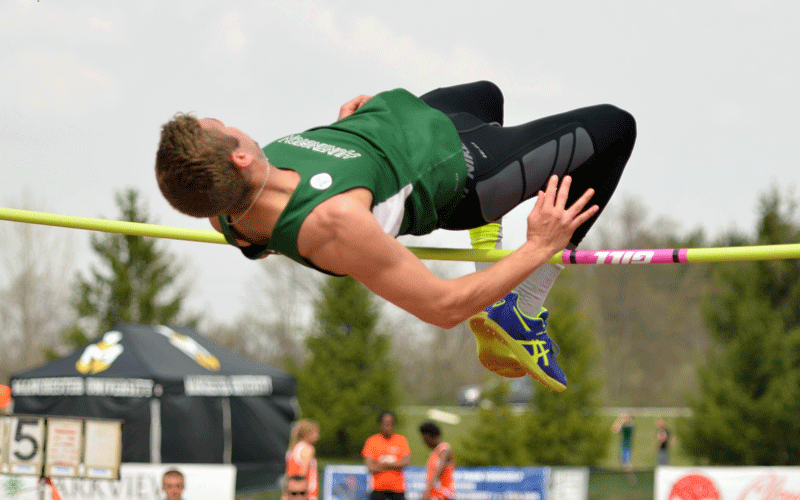 MEET JAKE NASH

Hometown: Lebanon, OH
High School: Dayton Christian
Sport: Track & Field
Major: Kinesiology- Exercise & Movement Science

Favorite Bible verse: Isaiah 40:31
Favorite HU professor: Dr. Alexander
Hidden talent: Dunking a basketball
Favorite family vacation growing up: Orlando, Florida
Highlight of your HU athletic career: Being able to have my parents there for when I placed 6th and 5th at Indoor Nationals 2014 and 2015 respectively

What are your plans after graduation? Chiropractic school

Why did you choose HU? I chose HU at first because I knew people from my high school (Paul and Phil Holliday) and was able to compete in sports (basketball and track). I wanted to attend a private University that incorporated God in classes to build my faith.

How has your faith impacted you as an athlete? My faith has taught me that there are no easy paths or shortcuts in life. There definitely isn't any when it comes to athletics. When you get pushed down or hurt, persevere and be resilient.

How have you grown in your faith since coming to HU? I have come to the realization that God will never give me more than I can handle. This means that when I get overwhelmed and stressed out that God is telling me, 'you can do this'. He is complimenting me and giving me more responsibility because He expects more out of us.