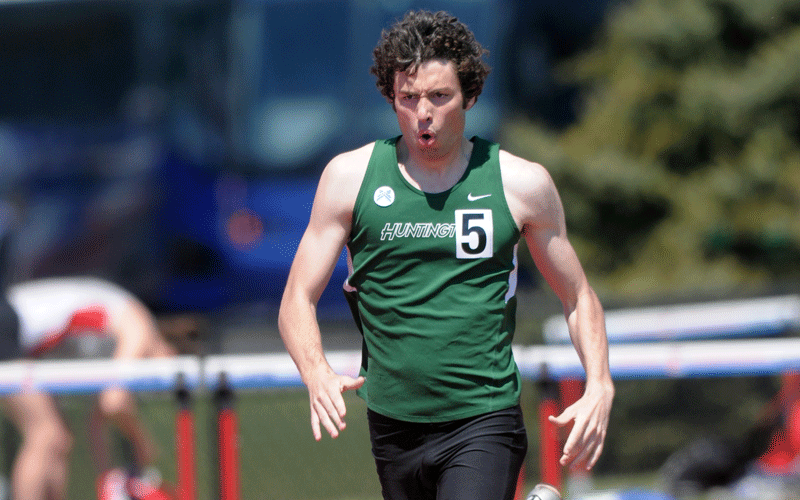 MEET MICHAEL BOWMAN

Sport: Cross Country & Track
Hometown: LaFontaine, Ind.
High School: Southwood
Major: Chemistry & Mathematics

Favorite Bible Verse: Psalm 139:13
Favorite HU Professor: Dr. Troyer
Hidden Talent: Freestyle rap in the shower
Favorite Family Vacation Growing Up: Gulf Shores, Alabama
Highlight of your athletic career (on or off the field): Breaking my high school personal record in the 800m dash during my junior year after two years of injuries

What is one of the things you love most about HU? I love the atmosphere at HU. The students and professors are laidback and glad to be at HU. The small student to faculty ratio promotes strong relationships between students and their professors.

What is one of the things you love most about your teammates? Distance runners develop a special type of bond when they suffer through intense workouts together. I appreciate being connected to my teammates in this deep, yet almost indescribable way.

How has your faith impacted you as an athlete? My faith has made me more grateful for both the victories and defeats. Each race.

If you could spend the day with anyone from Bible times, who would it be and why? Job. He had everything he loved in this world stripped from him, but he still loved and served God. I want faith like that.