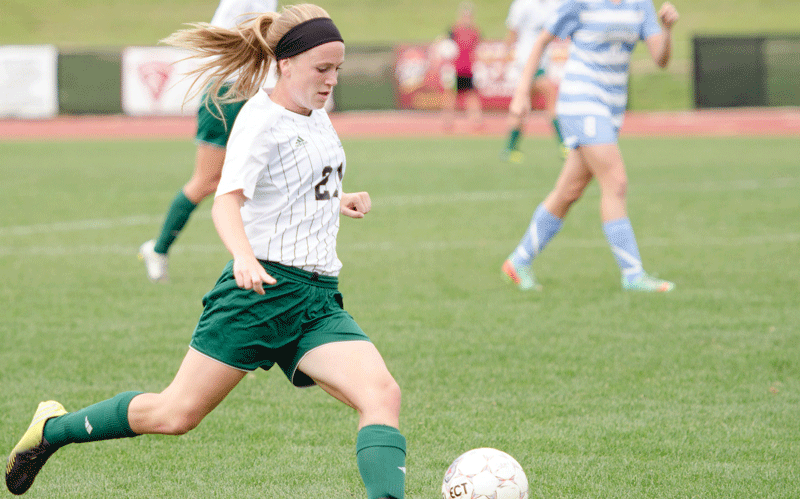 MEET RACHEL TERMARSCH

Hometown: Holly, MI
High School: Oakland Christian
Sport: Soccer
Major: Communication Studies

What is your favorite Bible verse? Proverbs 31:30

Who is your favorite HU Professor? Heather Barkley

What was your favorite family vacation growing up? Hawaii

What has been the highlight of your HU athletic career? Beating Saint Francis in overtime off a corner to Courtney Baker

What was the highlight of your summer? I had the opportunity to travel to Israel and walk where Jesus walked. The scriptures came to life in a way that I have never known before.

What is one of the things you love most about HU? The small community makes for lasting friendships. Huntington has given me another family.

What is one of the things you love most about your teammates? I love that I can rely on them for anything. I know that I can go to any of them with a problem and they would be there to support me.

How have you grown in your faith since coming to HU? I've learned that no matter what life throws at you, God is still God, and He is still good all the time.