Take your creativity further!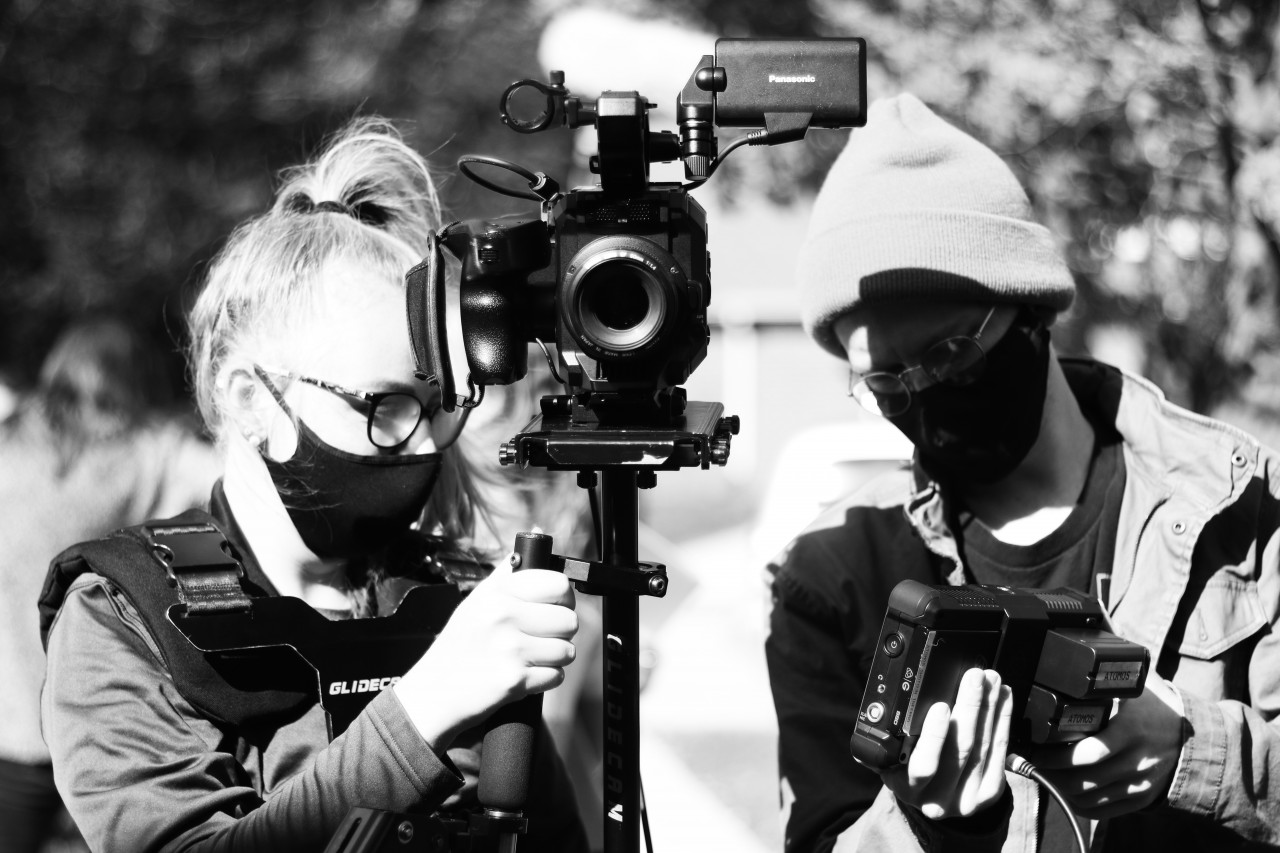 Maximize the potential of your passion!
You know you were created to create, but what do you do with that passion? Huntington University can help you earn a degree in animation, film production, or TV production, but if that's too much of a commitment, consider our newest certification options! In less than five weeks, you can earn a certification in animation or film/TV production.
Interested in learning more?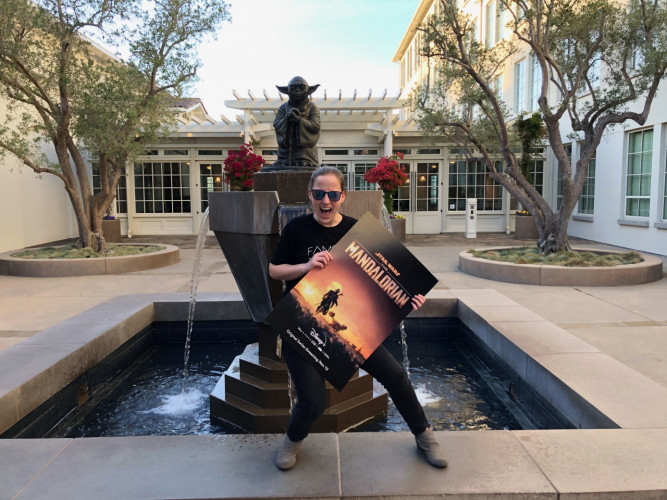 Forester Grads have planted themselves in some awesome places including:
American Film Institute
Animation Mentor
Fancy Rhino
Industrial Light & Magic
WSBT-TV
Sony Pictures Animation
Dreamworks
Paramount Studios