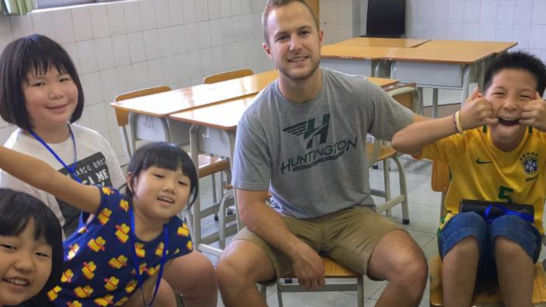 Invest In Your Future So You Can Invest In Theirs
The TESOL/EL Certificate is a total of 15 credit hours. There are four three-credit courses and a three-credit practicum. For students wishing to minor in TESOL, additional coursework is added to the TESOL/EL Certificate to total 22 credits.
The TESOL minor allows students to gain more practical experience with curriculum design, course planning, and individualized areas of interest within the field of TESOL.
View a list of our specialized TESOL courses here.