2017-2018 Theatre Season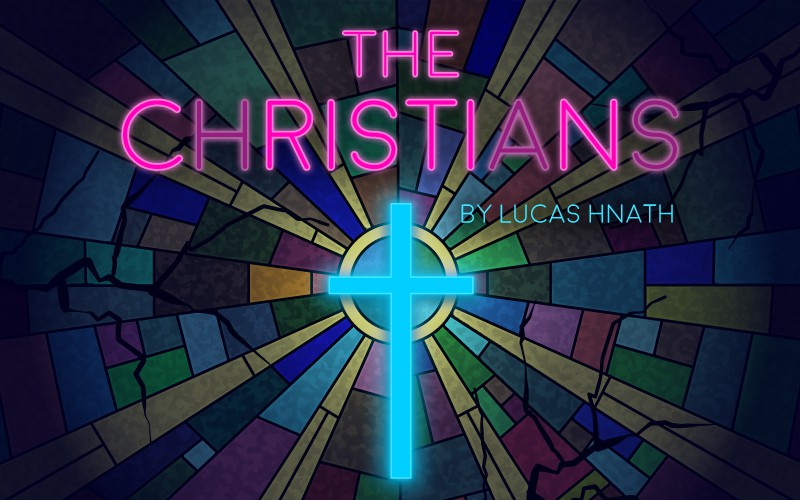 "The Christians" by Lucas Hnath
Sept 21, 22, 26 at 7:30 p.m. | Sept 23 at 2:00 p.m. & 7:30 p.m.
Zurcher Auditorium
Pastor Paul has led his mega-church from humble beginnings to grand success. However, when the dynamic preacher informs his church of an ideological epiphany, this fundamental shift could cause an irrevocable divide between the leader of the faith and his followers. Special added performance on Sept 26 in conjunction with the Forester Lecture on Sept 28. Attend the play on Sept 26 and the Forester Lecture exploring the themes presented in the play on Sept 28.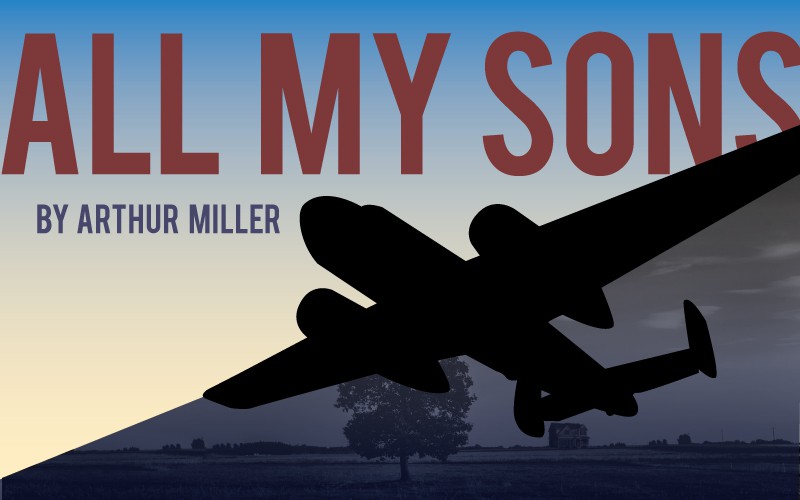 "All My Sons" by Arthur Miller
Nov 9, 10, 16, 17 at 7:30 p.m. | Nov 11, 18 at 2:00 p.m. & 7:30 p.m.
Studio Theatre
The seemingly content Keller family unravels as they grapple with suspicions and accusations tainting the father's business. Son is pitted against father and past sins threaten to destroy the tight knit family. Written by one of the most renowned 20th century playwrights, this serious drama has rightfully claimed its place among the classic American dramatic repertoire. It is a compelling cautionary tale, warning of the dire consequences for avoiding moral responsibility. Please note, this play contains adult themes and mild language. It is not appropriate for children.
The Troupe at Homecoming celebrates musical theatre giants, Tim Rice & Alan Menken
Studio Theatre
October 7 at Noon, 2:00PM & 4:00PM
It's homecoming weekend so let us entertain you. Let us make you smile. This year, the talented student ensemble celebrates musical theatre giants, Tim Rice and Alan Menken. Presenting selections from popular musicals such as The Little Mermaid, Evita and Joseph and the Amazing Technicolor Dreamcoat, this energetic musical revue is sure to delight and entertain all ages. Due to the show's popularity, 3 performances will be offered again this year. Arrive early to get a seat!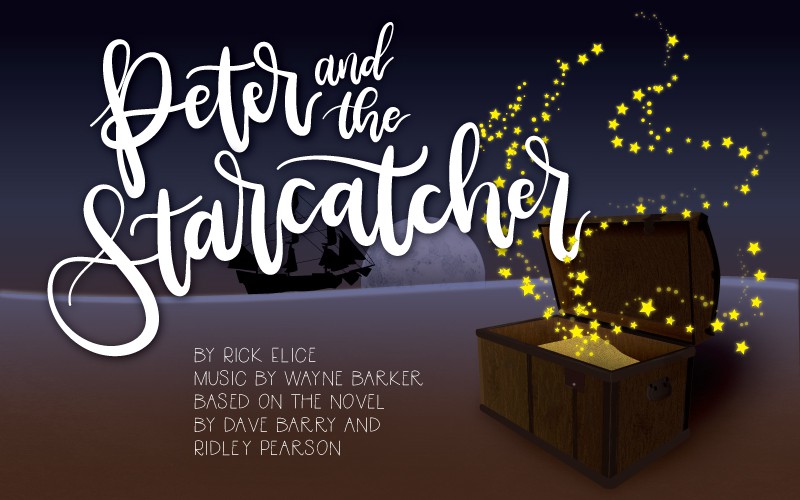 "Peter and the Starcatcher" by Rick Elice
March 8, 9, 15, 16 at 7:30 p.m. | March 10, 17 at 2:00 p.m. & 7:30 p.m.
Zurcher Auditorium
A magical adventure awaits you. A young orphan and his mates imprisoned and shipped off to a distant island are unexpectedly freed from their cell by a precocious and headstrong girl named Molly. When the ship is overtaken by pirates, this small group of unlikely friends become the protectors of a mysterious trunk containing a most precious cargo. Charming and imaginative, this Tony Award winning theatrical spectacle reveals the origins of Peter Pan, Wendy, the Lost Boys and their arch nemesis Captain Hook. Be prepared to be star-struck by a brilliant ensemble and a fast paced comedy that soars to creative heights!
Senior Showcase 2018
Zurcher Auditorium
April 14 at 7:30PM
This highly anticipated annual event is dedicated to showcasing the talents of our graduating seniors as they present a memorable evening of songs and scenes that are the culmination of their years of study in performance and design.
The One Act Play Festival
Studio Theatre
May 4 at 7:30PM
May 5 at 2:00PM & 7:30PM
Are you craving more theatre? This popular biennial event returns to the HUTC stage to offer you an end of year treat. Student directors, actors and designers present a variety of exciting, challenging and though-provoking short one-act plays highlighting the works of emerging and established playwrights.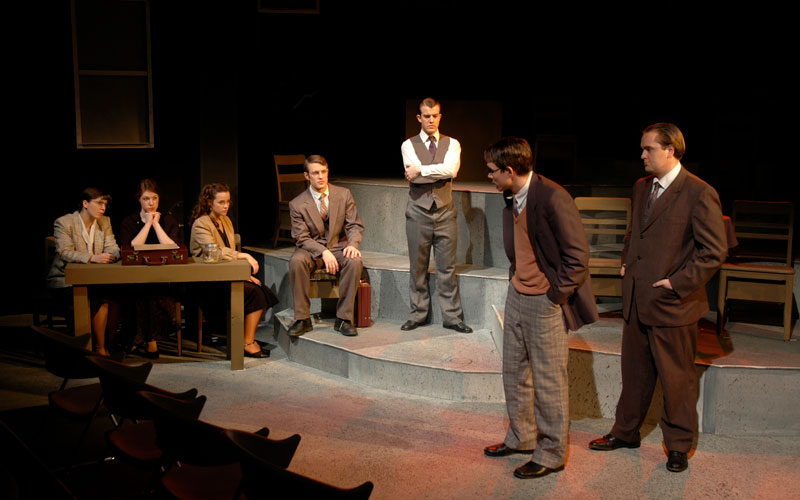 The study of theatre is more than a desire for the spotlight; it's a calling to breathe life into character. Ready to dive in?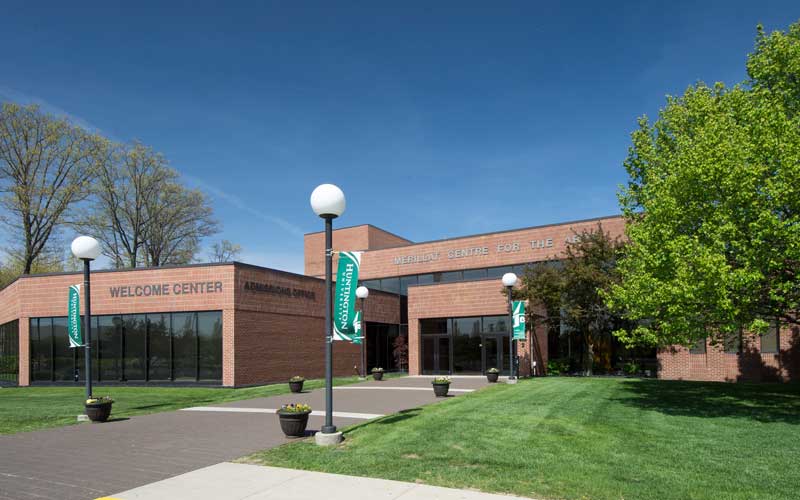 The Merillat Centre for the Arts houses a large auditorium, a recital hall and an intimate studio theater where performances such as musicals, plays and concerts are shown throughout the year.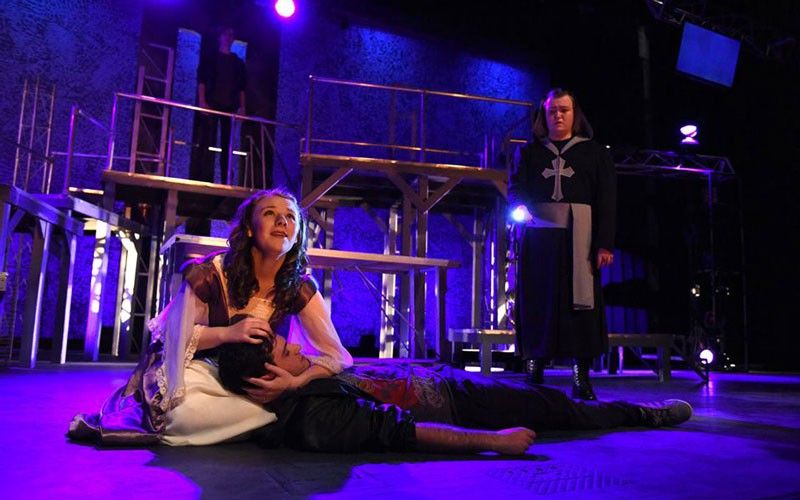 Buy your tickets online or through the Box Office at (260) 359-4261.