Load your vans, buses, and cars and join us for a visit weekend especially for UB members on November 8–9, 2019. This is the perfect time to connect high school students in your church with Huntington University.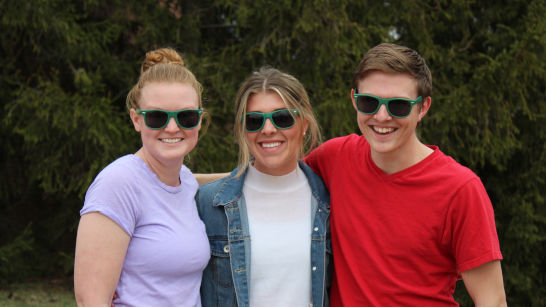 The weekend will include:
A free concert from Alanna Story on Friday night
A presentation from guest speaker Jeremy Penn (some of you may remember him as a speaker at the UB Youth Pastor Summit)
An overnight stay with current Foresters in our residence halls
Campus tours and meals in our dining commons
Information from our faculty about our academic programs
AND FREE T-SHIRTS!