Dining
Location
Upper Level
Habecker Dining Commons
HU Dining is pleased to offer a new dining experience to HU students! Habecker Dining Commons will continue to serve a variety of options thanks to our new relationship with Chartwells!
New to Norm's Place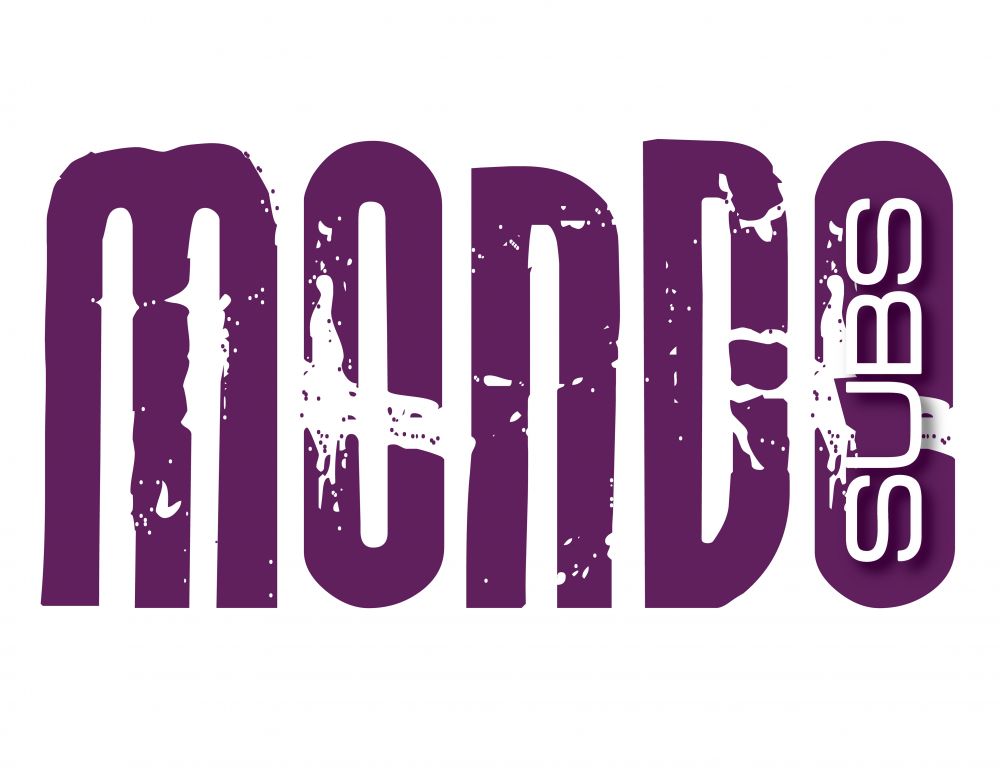 Mondo Subs creates more than a new sub brand; it creates a new sub experience! I​​t's unlike anything else. Mondo Subs is a retail brand with an original personality, offering high quality unique gourmet sub sandwiches, flatbreads, signature sides and distinctive, warm homemade spiced chips. Customers are requesting healthier options today for their meals and Mondo subs offer all that. What really draws customers to the brand besides the fantastic food is the fun, trendy, charismatic approach that the brand offers, which makes the guest feel welcome once they enter into the Mondo environment.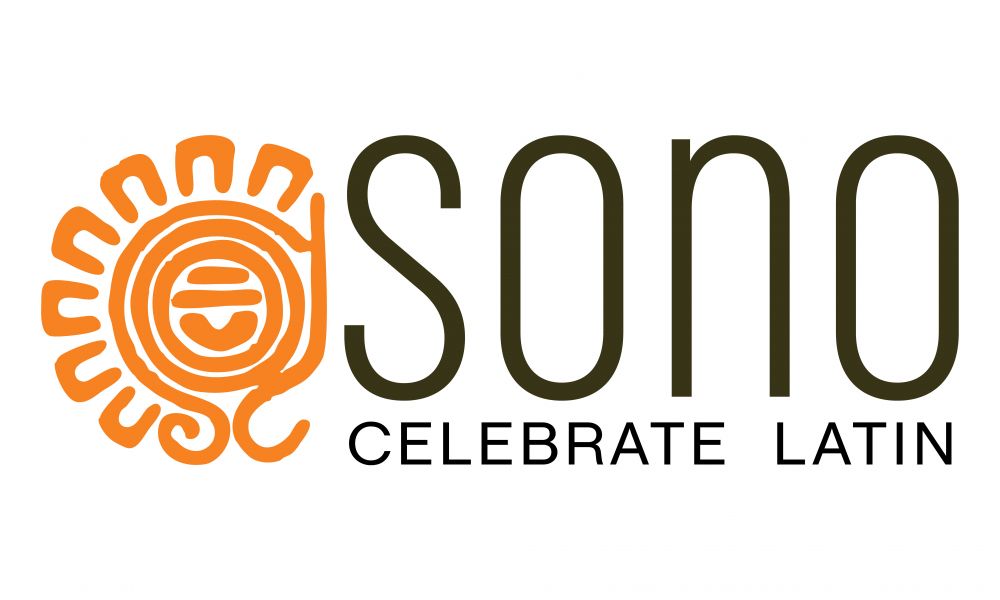 At Sono, we celebrate Latin American cuisine by combining the differing ingredients and cooking styles. The concept speaks to delicious Latin American cuisine that is simple, fresh and served to the guests' specifications. Guests are given full creative control of their meal, at Sono, allowing for numerous combinations. Students, faculty, & staff can choose between tacos, burritos, ensaladas, rice bowls and tortas. They can then add desired components such as freshly prepared proteins, toppings and salsas. Sono also has a variety of signature torta sandwiches to choose from.
The Coffee Spot
HU's Coffee Shop is officially open and serving customers! Proudly serving Starbucks coffee, this cafe is open from 7:00 AM to 7 PM, Monday through Friday. From lattes and mochas to drip coffees and pastries, HU's brand new cafe has a selection of drinks and treats to fit any taste!