"As a film student, it's more than just looking for a school, it's looking for a home." - Real Student of HUAZ
A good story can change the world, and HUAZ students are world-changers.
HUAZ film students actively engage with every aspect of this artistic medium. From the foundational elements of creating a story, to the filming of that story, to the sound, to the special effects, to the editing… HUAZ students experience it all.
"As a filmmaker, you want to get out there and use your camera and make stuff! That's what we do here and it's a blast." - Real Student of HUAZ
Once you get your feet wet, you'll take your education a step further. You'll make connections and work with faculty practitioners and industry professionals through HUAZ's partnerships with area filmmakers and local production companies. Through our classes, practicum experiences, and studio work, our students gain the practical knowledge needed for careers as directors, producers, directors of photography, editors, and screenwriters.
Sound to good to be true? It's not! Come to HUAZ and create something new! Apply now! Interested in what a typical film production program at HUAZ looks like? Check it out!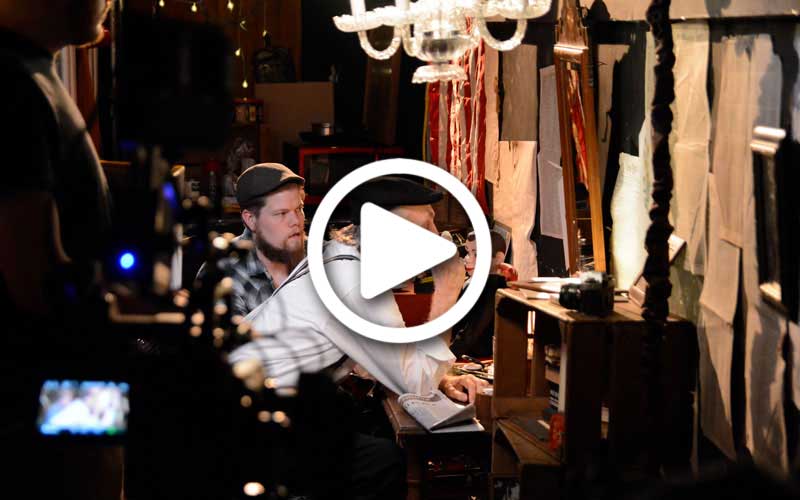 From Vision to Visionary
A film with high production values and a poorly drawn story is a wasted opportunity. And the inverse of that is true as well, a film with poor production value and a well-drawn story also is a wasted opportunity.
That's why HUAZ students learn both the techniques and the tools. From our green and white screen infinity walls, to our 20+ seat iMac lab, our state-of-the-art Center for Digital Media Arts is fully-equipped to accommodate a host of student projects. We've invest over $3 million in renovations and technology for our building, which has created over 3,000-square-feet of film and studio space along with editing suites, an audio control room, foley pit, and TV control room.
Want to see an example of what it means when students learn technique and how to use the tools of the trade? Learning from some of the best filmmakers in the industry, our inaugural group of HUAZ film students created The Amazing Mortimer in the fall of 2017. Click the image to watch the trailer!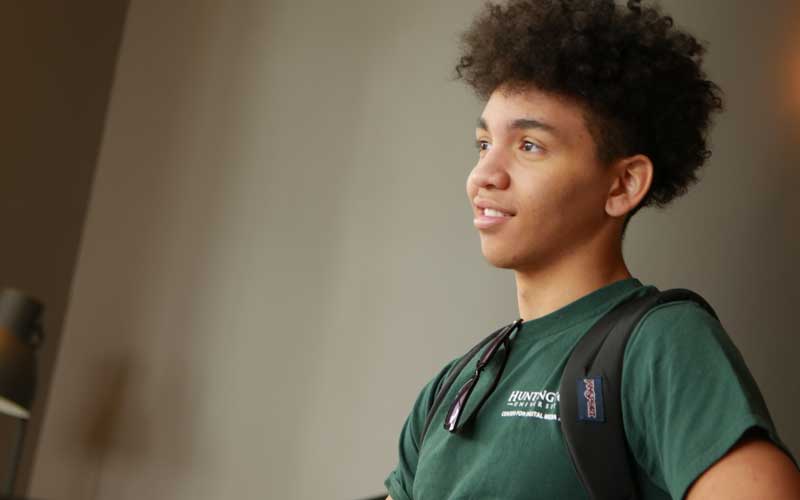 Finding money for college is not always easy. We can help!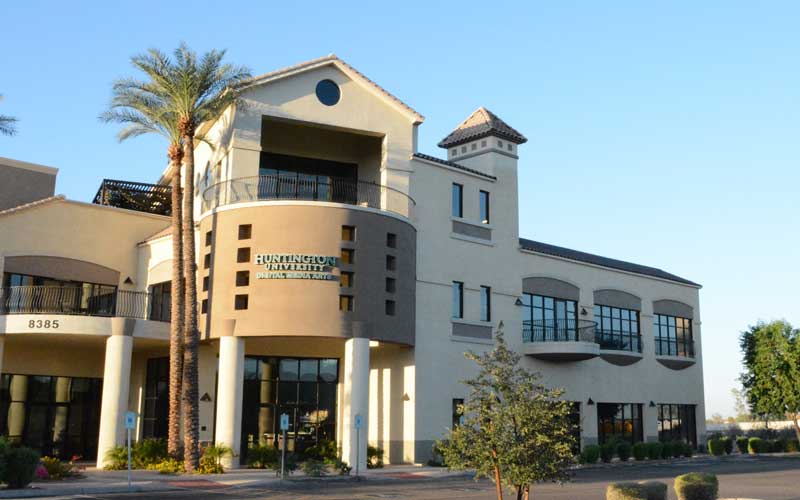 Come see all the great things HUAZ has to offer!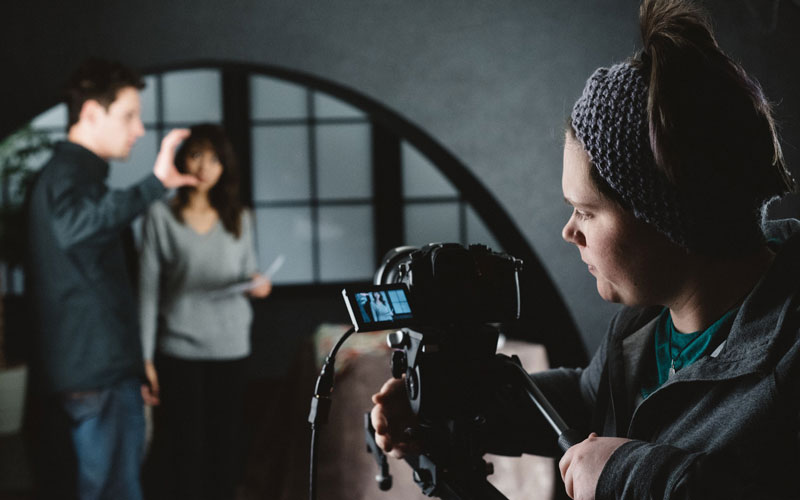 HUAZ students get hands-on from day one! Check out some of their work!