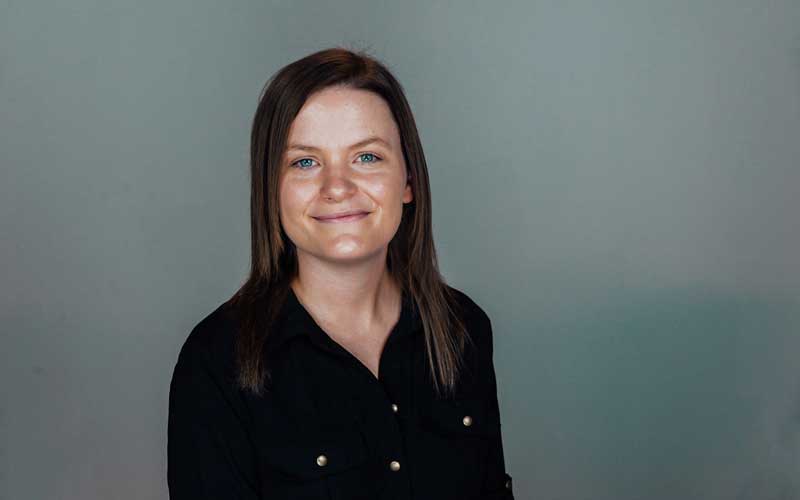 Huntington University Arizona is pleased to announce that Tiffany Swartz has joined the University team as a full-time admissions counselor. Swartz has been working with the University part-time since the summer of 2019. "We are thrilled to bring Tiffany into the Huntington University Arizona crew," said Jeff Berggren, director of Arizona operations. "She has a very strong background in admissions, having previously worked for a private Christian college and a large state university,…
Since 1897, Huntington University has been preparing students to impact the world for Christ.
From the moment you become a Forester, you are challenged to reach your potential by working on professional-level productions with professional-level equipment. Our goal is not only to cultivate your God-given talent but to give you free access to everything you need to become successful in the media and entertainment industry.
Since 2016
Film Festival Official Selection
Award-Winning Films
Nominated Student Emmy Films
Award-Winning Student Emmy Films
Ranked #2 Nationally in 2018 from the Broadcast Education Association