We Are The Forester Family
At Huntington University Arizona, you'll quickly recognize that we aren't your typical commuter school. We have thoughtfully created space throughout our three-story, 30,000 square foot building for students to socialize before and after class, work on projects, and collaborate with classmates. Students will have regular access to our building, a place to prepare food (i.e. fridge, microwave) or purchase items at The Market, electronic lockers to store belongings, lounges, editing labs, office space, and more. We want this to be your home away from home!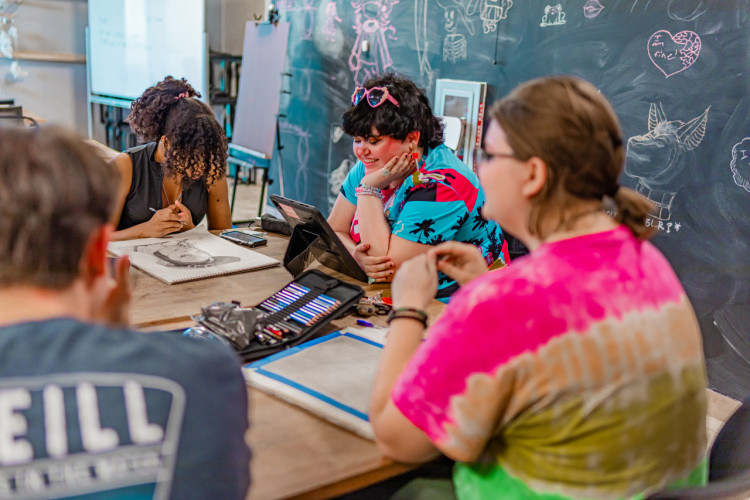 "We work to create an environment where students desire to be. Through events and activities, we encourage our students not to just come and go to class. The goal is to make connections that will inspire collaboration and connection!"

~ Tiffany Glazier, Director of Arizona Operations


"There's never a dull moment at HU, since so many people are doing so many interesting things. It's like a constant wave of inspiration you always learn more from."

~ Kyle Wipprecht, HU Arizona Animation Major


"I'm originally from out and state and live in the apartments next door to HU Arizona and commute every day, but Huntington still feels like a second home to me. Huntington hosts events almost every week and is open to students on weekends and even when you don't have classes, which allows the students to really hang out in those communal spaces and develop community relationships with each other even though you don't live on campus. Plus, the labs are open when there are no classes so you can draw and design with your friends!"

~Shane Brandenberger, HU Arizona Graphic Design Major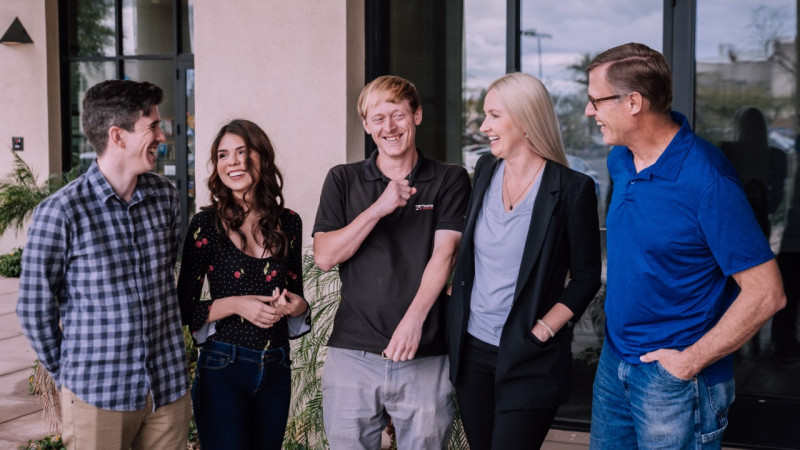 Huntington University Arizona is ideally located in the heart of the P83 Entertainment District! Forester students can take advantage of amazing food and coffee options, check out local entertainment, and even search for jobs close to our building. HU Arizona is based right across the street from the Peoria Sports Complex (home of the Seattle Mariners) which makes spring training months buzzing with excitement! You can learn more about our unique city by visiting here!
Looking for transportation around Peoria? Check out P83's new bus route.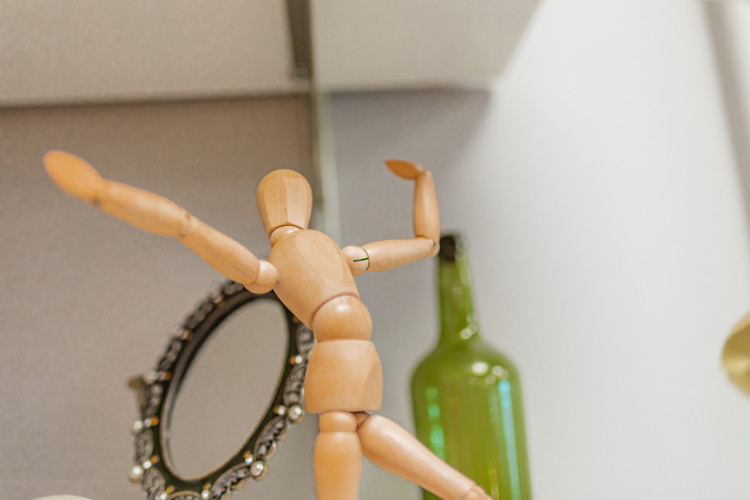 Sometimes the best place to find your future roommate is right here at Huntington! If you are looking for a roommate, be sure to fill out our Roommate Connector. This allows us to gather some brief details about you and then share your information with other students looking for a roommate at Huntington.
You can find the Huntington University Arizona Roommate Connector here!
Looking for an apartment close to HU Arizona? Peoria has plenty of options! Start your search for apartments in the 85382 zip code to get you as close to your creative home as possible.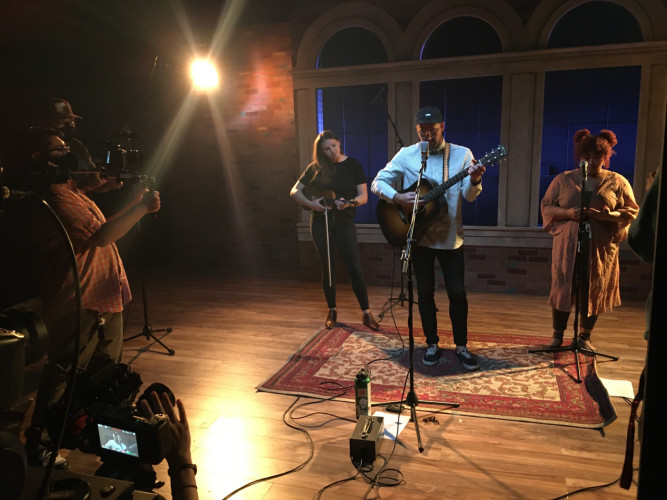 We are proud of the community that Huntington University Arizona fosters, and we want you to be part of it outside of the classroom! HU Arizona hosts many events throughout the year, so be sure to keep an eye on our events page to stay in the loop about Forester activities.
We also encourage you to keep up with us on social media! You can find us on Facebook, Instagram, and YouTube!