Quick Facts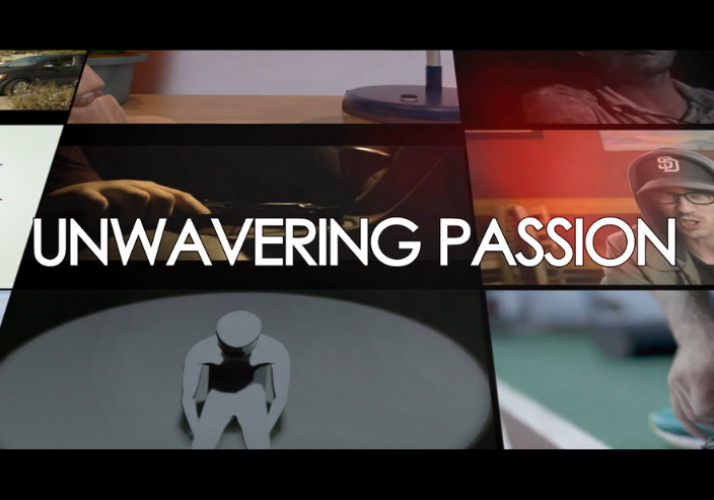 Four Digital Media Arts Degrees to Choose From
Spiritual Formation
A university-wide approach for spiritual growth featuring small group interaction outside of class and integration of faith within the classroom.
Academic Calendar
Two 15-week semesters
A 3-week January term
Fantastic Location and Building
Right behind the Arrowhead Harkins Theatre, across the street from the Peoria Sports Complex, and close to a plethora of restaurants!
Over $3 million in renovations and technology for the building.
A three-story 30,000-square-foot building with ample free parking
3,000-square-foot of film and video studio space along with fully equipped computer labs, editing suites, an audio control room, foley pit, and TV control room.
Located in Peoria, Arizona, a town of 163,000, near Arizona's largest city, Phoenix — ideal for internships, recreation, and shopping.
Affordable Excellence
$400 per credit hour
Students are eligible for all forms of federal aid, including grant and loan programs
Interested in more information about tuition? Talk to our Financial Aid Office!
More Than a Century of Tradition
Chartered as Central College in 1897 by the Church of the United Brethren in Christ.
Renamed Huntington College in 1917 and Huntington University in 2005.
Extension Site in Arizona called Huntington University's Center for Digital Media Arts in 2016.
Awards
2020 Broadcast Education Assocation: 2 Best of Fest & 17 Awards. #2 in the Nation 3 years in a row! Our Animation program is #1 in the Country!
2019 Rocky Mountain Student Emmy: 11 Nominations & 4 Awards
2017-2019 Film Festivals: Official Selections & Awards: Peoria Film Festival, Phoenix Film Festival, Chandler International Film Festival, Southern Arizona Indie Film Festival, and more!