Are you created to create?
"This program pushes you creatively." - Real Student of HUAZ
The Boss Baby, Smurfs: The Lost Village, Ferdinand, The Lego Movie, The Tale of The Princess Kaguya, Mass Effect: Andromeda ... Animation is everywhere and it's getting better every year.
From motion graphics to 3D Sculpting, animation is at the forefront of our visual culture. If you find yourself laying awake at night dreaming of that next project, you'll find an avenue for those creative talents right here at HUAZ.
"…It's a little scary, but also it's a feeling of freedom because you have this creative urge to make something." - Real Student of HUAZ
As an animation student you will be immersed in this expanding art form. You'll study the foundation of art while exploring and surrounding yourself with what animation is and what it can do. You will be taught the skills needed to not merely survive in this culture, but to thrive.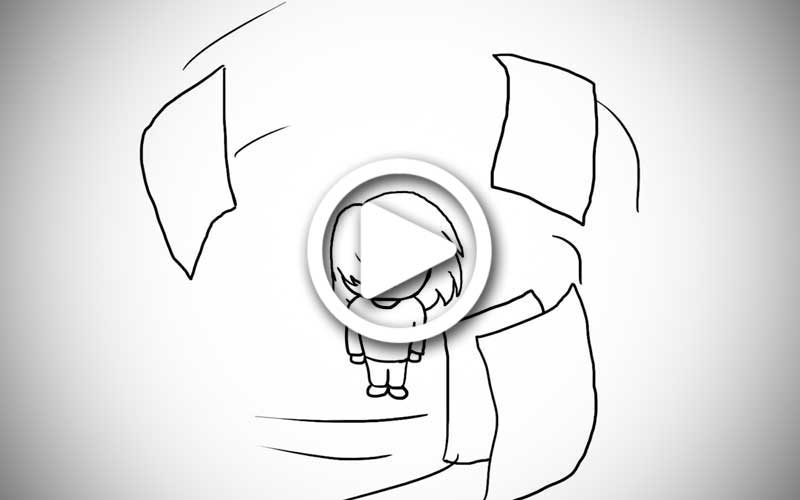 The Skills to Succeed
The focus of the animation program is on image, motion, and character.
As the technology continues to evolve, these principles hold true. That's why they are the core of HUAZ's animation program.
Yes, you'll learn how to use all the cool animation tools, but you'll also experience the raw power of true storytelling, learn what it takes to develop a memorable character, and hone your skills as a creator.
Ready to dive in? HUAZ is ready for you! Apply now!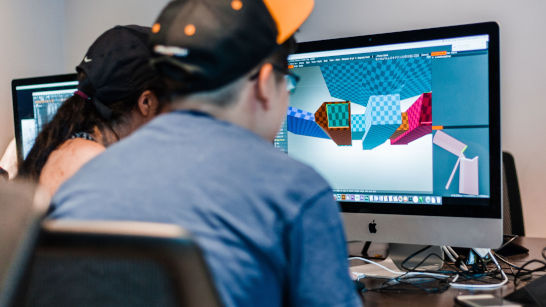 Set a Course for Success
Our animation curriculum offers you plenty of variety so that you graduate as a well-rounded professional. You will take courses in 3D computer graphics, digital drawing and painting, and drawing for animation, to name a few. For the full list, visit our Guide to Typical Programs and Checksheet for the animation major.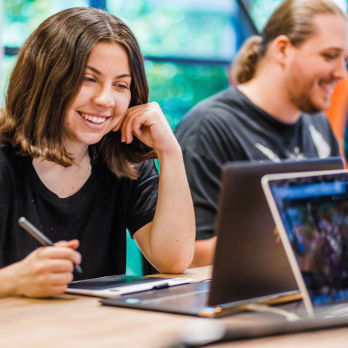 Finding money for college is not always easy. We can help!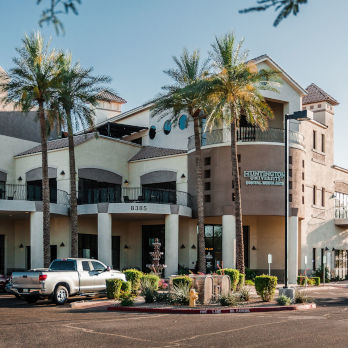 Come see all the great things HUAZ has to offer!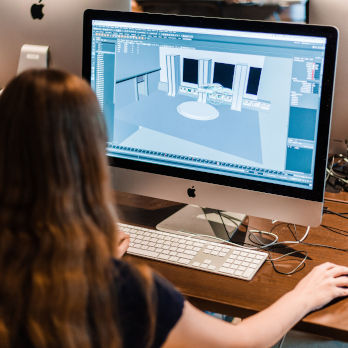 HUAZ students get hands-on from day one! Check out some of their work!