The landscape of broadcast media production has changed. Who are we kidding? It's still changing. There's no going back to the world where the 6 o'clock evening news and evening post are the main means of receiving the day's headlines. Instead, today's media is happening in real-time and it's happening all around. That's where HUAZ comes in.
"It just doesn't feel like school to me; it feels like we're always working on something productive." - Real Student of HUAZ
As technology continues to evolve, the art of creating and producing quality broadcast media will continue to change and HUAZ is on the cutting-edge.
"It's definitely a different environment here than other places I have found." - Real Student of HUAZ
Ready to go live? HUAZ is ready for you! Apply today! Interested in what a typical broadcast media program at HUAZ looks like? Check out our Guide to Typical Programs and Checksheet for the broadcast media major.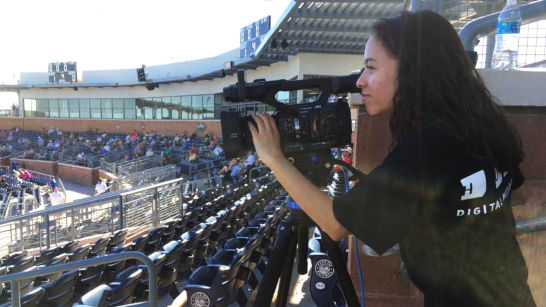 Not only do we have the newest and coolest broadcasting tools to work with, we continue to teach the foundational elements of broadcast media: story development, reporting, and studio operations, as well as the art of photography, corporate video production, documentary-style video, and the business side of media production.
So, if your post-college dream involves anything from being a TV news anchor to podcasting to shooting documentaries to working in advertising, HUAZ can help you on your path. And the best part? Those post-college dreams can be during-college dreams. HUAZ has its own student produced news broadcast that gets our students out of the classroom and sends them out into the creative unknown.
Learn More About Huntington University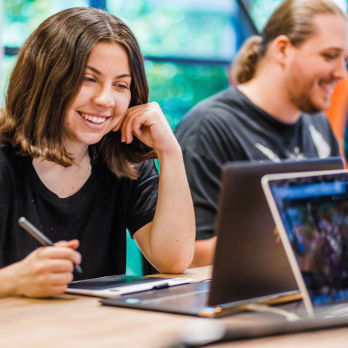 Finding money for college is not always easy. We can help!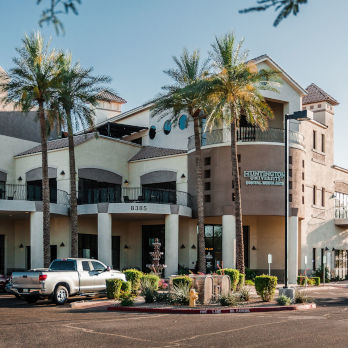 Come see all the great things HUAZ has to offer!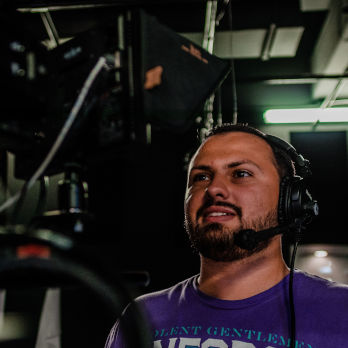 HUAZ students get hands-on from day one! Check out some of their work!