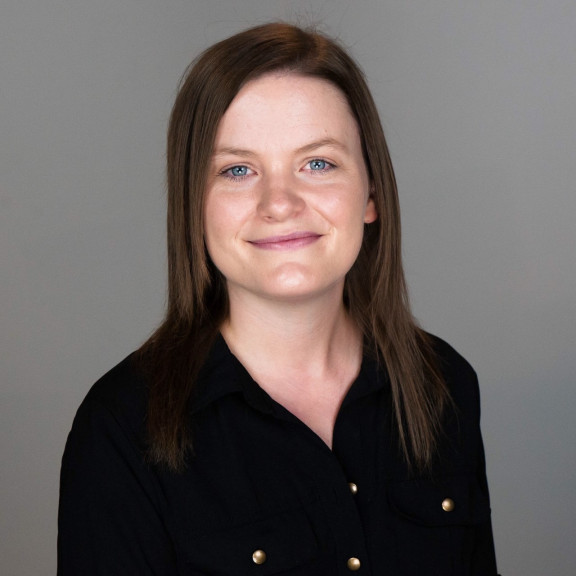 Tiffany Swartz
Senior Admissions Coordinator – Arizona location
480-939-5297
tswartz@huntington.edu
Tiffany Swartz joined the Huntington family in Summer 2019! Her love and passion for students and higher education began in 2006 when she was a sophomore at Ironwood High School. Serving as a peer counselor, she got to witness the wonderful IHS counseling staff daily encouraging and guiding students into their next phase of life. This sparked a love and interest in her to do a similar kind of work as a future profession.
After graduating from Arizona Christian University in 2012 with a Bachelor of Science in Behavioral Health and two minors, one in Family Studies and the other in Biblical Studies, Swartz pursued her love of working with students by joining the ACU admissions team. She served on staff at her alma mater for over three years where she grew from the role of Admissions Counselor to Assistant Director of Admissions. Late in 2015 she found the Lord calling her to a new adventure the University of Arizona. Tiffany was an adopted Wildcat at UA for three and a half years where she ended her time there in 2019 as a Senior Admissions Counselor.
One of Tiffany's favorite things about higher education is reflecting on 1 Peter 4:10, which she believes summarizes her goals and what excites her the most as an admissions professional. It reads, "As each has received a gift, use it to serve one another, as good stewards of God's varied grace." In thinking about that passage and the three institutions she has served at or currently serves, Swartz feels honored at her calling and profession to be able to daily witness God's varied grace and gifts that He has given to students to be the future!
Tiffany also loves the life she lives with her amazing husband, son, family, friends, and of course her two sweet dogs, Wally and Remy. You can also catch her regularly appreciating a good cup of coffee and cheering for the Green Bay Packers!