Film Production
The film production major is a hands-on filmmaking program. Students study the fundamentals of solid storytelling and filmmaking in order to produce films that reflect their faith and speak truth to the ever-changing culture. Forester Films is Huntington's post-production company. Through this practical environment, students acquire the professional knowledge necessary to gain entry-level positions in the production marketplace. A wide range of internships are also available at studios across the nation and students may also apply for a semester at the CCCU's Los Angeles Film Studies Center.
Broadcast Media
As a broadcast media student, you will learn photography, audio, film, story development, and web work. When you graduate, you will be able to work in a variety of settings, including visual and audio podcasting, broadcast journalism, backpack documentaries, advertising agencies, corporate communications, sports broadcasting, or as a media specialist. Our staff will match you with an internship that will help you polish your skills in a real-world setting, and give you the practical experience employers are looking for.
Graphic Design
The Bachelor of Science in Graphic Design program combines a fine arts foundation with a special emphasis in graphic design. As a graphic design major, students will develop knowledge, skills, and experience that prepare them to work in a wide variety of careers in design. The program emphasizes practical experience in client based problem solving and creative idea development for the design marketplace including logo design, poster, brochure, package, advertising and identity design, copy writing, photography, web design, and illustration.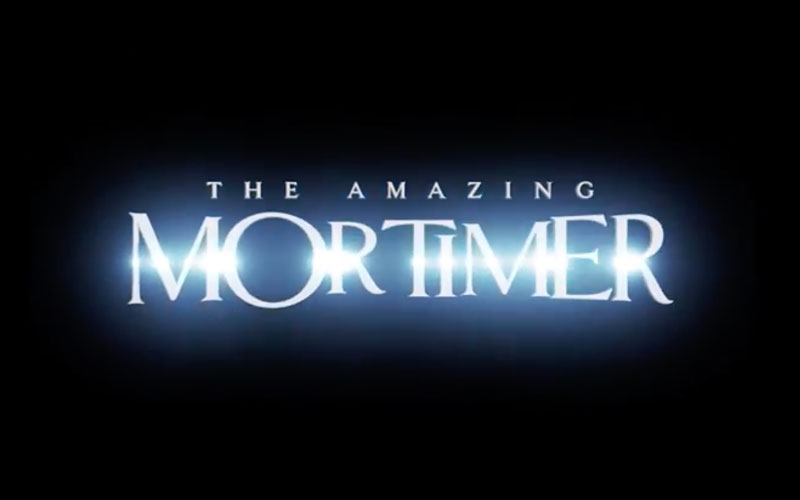 Huntington University's Arizona Center for Digital Media Arts is pleased to announce that its first short film, The Amazing Mortimer, has been selected to participate in the 2017 Phoenix Film Festival. The film will premiere at the festival's screening on April 6-13 at the Phoenix Harkins Scottsdale 101. (Check out the trailer!) The Amazing Mortimer, a 14-minute picture, is a story about a once-successful ventriloquist who finds himself at a crossroads in his life. Because his act no…
Impact the World
At Huntington University, we fully prepare you to impact the world for Christ by building a strong foundation — spiritually, personally, and academically. From the minute you step on campus your freshman year, you are challenged to reach your potential by working on professional-level productions with professional-level equipment. Our goal is not only to cultivate your God-given talent, but give you free access to everything you need to become successful in the media and entertainment industry.
Since 2005
Lost Angeles Film Studies Center Program
No. 9 "Hidden Gem" College in the U.S. for Animation, Special Effects & Graphics
Heartland Film Festival Invitation
Intercollegiate National Religious Broadcasters Awards
American Advertising Awards
Alumni Emmy News Awards
International Filmmaking Opportunities