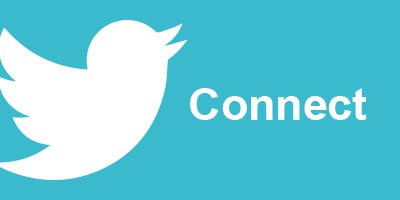 Welcome to Huntington University Arizona Center for Digital Media Arts (or, as we like to call it, HUAZ!) HUAZ may be new but is based on the strong foundation of the home campus in Indiana.
Huntington University's freshly-renovated 30,000-square-foot building in Peoria houses bachelor's degree programs in digital media arts. The comprehensive program offers majors in film production, broadcast media, and graphic design. The three-story structure, along with ample free parking, is located in the West Valley just off the 101 at Bell Road. The facility features 3,000-square-feet of film and studio space along with fully-equipped computer labs, edit suites, classrooms, a Foley pit, and a host of production equipment for students to use free of charge for their coursework, including 4K cameras.
The Arizona Cater for Digital Media Arts features:
4K Panasonic video and DSLR cameras
3 Panasonic studio TV cameras
Black Magic URSA mini 4.6K film camera
Two film/TV studios totaling 3,000 square feet including an infinity wall and a green screen cyc wall
4 editing/production labs
TV/Audio control room including a Tricaster 8000 board
50-seat theater/screening room
Foley pit
Adobe Creative Suit multimedia editing software
Professional track and dolly systems
Student collaboration spaces, cafe, fitness room, and much more!
Huntington University is a comprehensive Christian college of the liberal arts offering graduate and undergraduate programs in more than 70 academic concentrations. U.S. News & World Report ranks Huntington among the best colleges in the Midwest, and Forbes.com has listed the university as one of America's Best Colleges. Additionally, Princeton Review has named the institution a "Best Midwestern College." Founded in 1897 by the Church of the United Brethren in Christ, Huntington University's home location is located on a contemporary, lakeside campus in northeast Indiana. The university is a member of the Council for Christian Colleges and Universities (CCCU).