"Scholarship" is a word that has at least two meanings. We commonly use it to mean a reward, a "cash prize" in recognition of outstanding performance in school.
As a high school senior applying to college and looking for a way to help pay for it, that's probably how you tend to think of it. For example, you might hear yourself saying something like "Hey, I won a $1,000 scholarship from the Rotary Club for college next year!"
But "scholarship" is also the word that we in the university use to name the work that we do. Everyone in the university—scientists, philosophers, theologians, nurses, historians, psychologists, you-name-it—uses or produces scholarship in the course of her or his professional life.
Next year, when you begin your college career, you will start to use the word in this new context, as in, "I just finished reading Gibbon's History of the Roman Empire, which, although it is over two hundred years old, is still an insightful work of scholarship."
Here at Huntington University, we would like to invite you to an event that brings both of those meanings together: it's "Scholarship Day 2016." Come to campus. Take two scholarly challenges in the subjects of your choice to compete against other future Foresters for scholarship prizes. That's right: it's scholarship for scholarship! After that, enjoy lunch with one of our faculty members. And then in the afternoon, stick around and attend our "Academic Research Forum," where you can see some of our current best and brightest students present their best scholarship of the past year.
You can RSVP below. Don't forget to bring your parents. We have informative panels and presentations of them to attend while you are competing.
Questions about the day? Contact:
Dr. Del Doughty
Associate Dean for Academic Affairs & Professor of English
ddoughty@huntington.edu
(260) 359-4245
Schedule
9:30 Welcome @ Recital Hall
10:00 Students: Exam 1 @ MCA 150
Parents: The Liberal Arts Experience @ Recital Hall
11:00 Students: Exam 2 @ MCA 150
Parents: Financial Aid Q& A @ Recital Hall
12:00 Lunch with Faculty @ DC Banquet Rooms
Experiential Learning
2:00 Academic Research Forum @ Dowden Science Hall
4:00 Reception @ Dowden Science Hall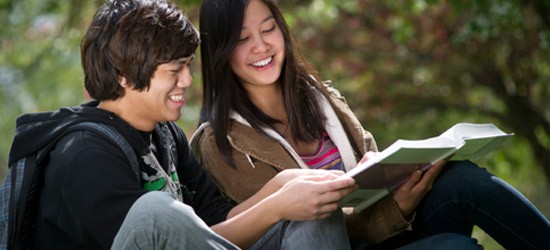 As a Christian college of the liberal arts, Huntington offers a wide range of degree programs. Four out of five Huntington University professors have the highest degree in their field (a figure higher than any other evangelical college in Indiana). The student-faculty ratio is kept low, enabling each student to be mentored by outstanding Christian scholars.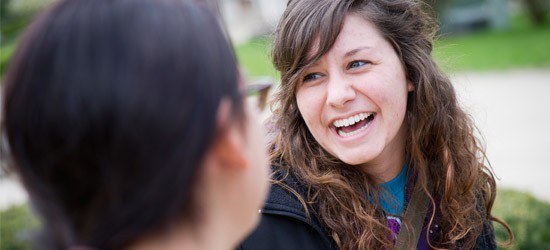 Huntington University offers high-quality graduate degrees and professional education challenging you to engage in experiential-aimed scholarship and spiritual development, integrate what you learn into your unique professional context, and transform the community in which you live and serve.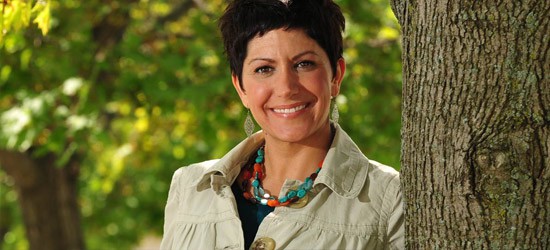 Classes for adult degree programs are offered in Huntington, Fort Wayne, and Columbia City as well as online. Classes are offered in an accelerated five-week format, with classes held one night a week. Online classes allow for maximum flexibility with no requirements of being online at specific times.