Clinical Mental Health Counseling
A degree in complex, messy human connections.
Human interactions are messy. From our relationships with others to our relationship with our self, our lives are made up of complex relationships that impact every area of our lives. These connections make us who we are, but it can be easy for things fall out of balance. That's why clinical mental health counselors are so important: They are people with the training, calling, and desire to stand with others in the messiness of life. They are people who love helping others process life's complexities, find balance in relationships, and foster good mental health.
If this sounds like someone you want to be, a Master of Arts degree in clinical mental health counseling from Huntington University can help you get there.
Admission Requirements
Required Information:
1. A completed graduate program application.
2. The non-refundable, $30 graduate application fee. This fee is waived for HU alumni. Pay with a debit or credit card by calling the Office of Business and Finance at (260) 359-4283 or mail cash or a check payable to Huntington University.
3. Two recommendation forms, preferably including at least one academic reference.
4. A professional résumé summarizing your life and work experiences.
5. Official transcripts from the college or university awarding the highest degree you have completed. These transcripts must arrive via mail or electronic submission directly from the college/university. An undergraduate cumulative GPA of 3.0 is desired.
6. All prerequisite coursework with a minimum grade of a C or better. Students who have not met prerequisites may be accepted on a conditional basis, provided they complete prerequisites within the first year of graduate study. All prerequisites are available at Huntington University.
• Biblical studies - 3 credit hours
• Psychology - 3 credit hours from Intro or General Psychology, Abnormal Psychology, Clinical Psychology, or Personality Theories/Theories of Counseling.
7. Answers to all questions on the supplemental application. Please type your answers in a separate document and send it via email to graduate@huntington.edu.
Mailing Address:
Huntington University Graduate Programs
2303 College Avenue
Huntington, IN 46750
Tuition and Fees
At Huntington University, success is part of the affordability equation. Tuition, fees, room, and board rates are established each spring for the succeeding year. The current graduate tuition and fees list is available here.
Courses in Counseling
Your coursework will include a mix of lecture and practical clinical experience. A full list of the courses required for the Master of Arts degree in clinical mental health counseling is available here.
Registration and Advising
Registration for graduate students is open until one week prior to the first day of class. All students are registered by the Office of Graduate and Online Programs. More details about the registration process are available on the Registration and Advising page.
Graduation Requirements
All graduate clinical mental health counseling students must complete the following to be eligible for graduation and to meet the educational requirements for licensure.
• 45 credit hours of foundation coursework
• 6 credit hours of mental health concentration
• 9 credit hours of clinical training
• Submit an application for graduation form by December 1 of the academic year of graduation
• Attend the commencement exercises for the conferral of the degree
This is a total of 60 credit hours, which includes 700 hours of clinical experience (required for licensure). Half of these hours must be direct client contact.
All graduate programs must be completed within seven years. Failure to complete the program within the allotted seven years may result in a need to retake classes.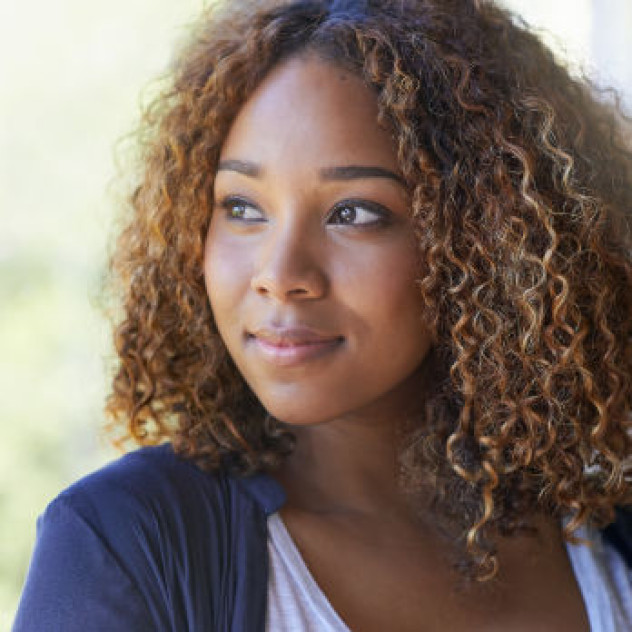 Christian Difference
A Christ-centered counseling program brings something extra to the table because we acknowledge that living life in light of the Kingdom affects every area of life, including counseling and relationships — and especially the messy parts of life.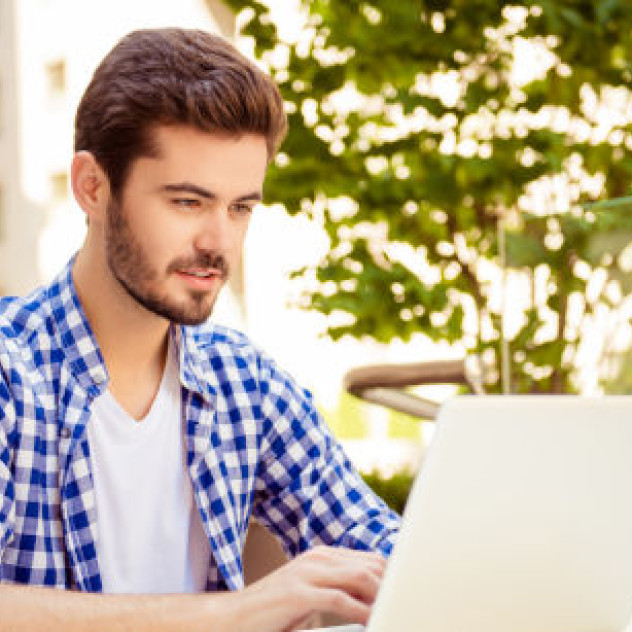 Online Plus Practical Experience
Our online format means you can complete coursework from wherever you are geographically. We'll also work with you to set up clinical experiences in your area so that you can start applying what you learn in class to the clinic setting.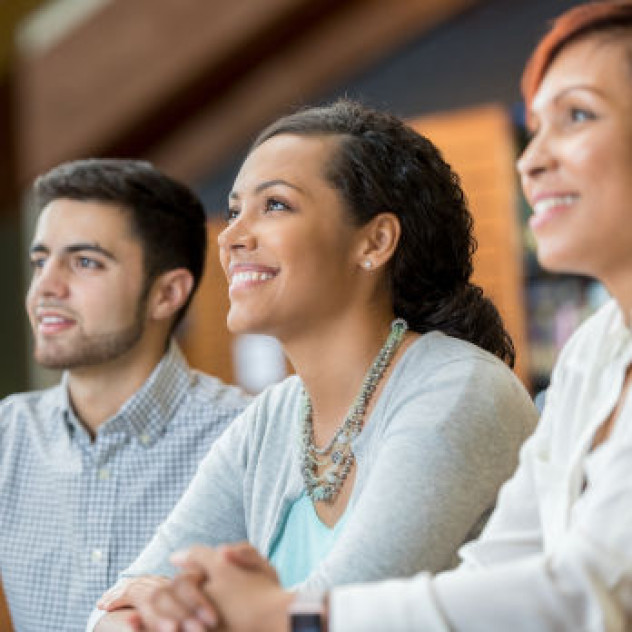 Intensive
Your experience will begin with a three-day intensive on our Huntington, Indiana, campus. The intensive is your chance to experience group counseling for yourself so that you are better able to help others.
Request More Information
Licensure Standards
Huntington University's Master of Arts degree in clinical mental health counseling (60 credit hours) meets or exceeds all of Indiana's standards for licensure as a Licensed Mental Health Counselor (LMHC).